Remove All Hindrances and Delays!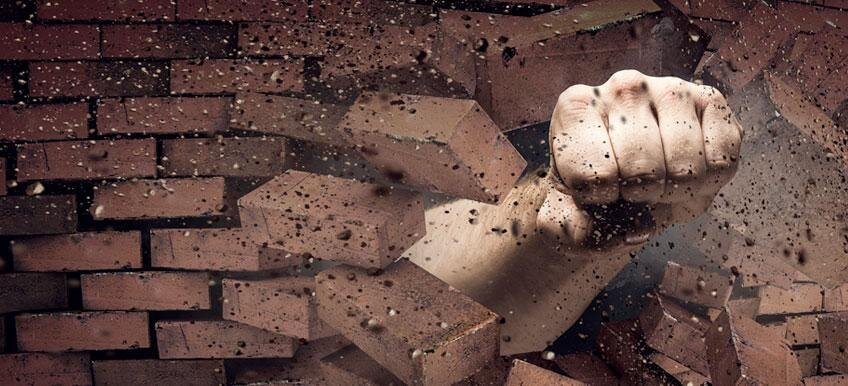 Have you ever felt like your prayers are just hitting the ceiling, or that you have been praying for something to happen for so long, but there just has not been any progress?
You can rest assured that it is not because God is ignoring you. When we pray, God hears us, but there is someone who does not want our request to be answered.
 "Then he said to me, "Do not fear, Daniel, for from the first day that you set your heart to understand, and to humble yourself before your God, your words were heard; and I have come because of your words. But the prince of the kingdom of Persia withstood me twenty-one days; and behold, Michael, one of the chief princes, came to help me, for I had been left alone there with the kings of Persia." (Daniel 10:12-13)
 Daniel prayed and God immediately answered, but the angel that was bringing his answer was intercepted by the prince of Persia. It took 21 days for the answer to arrive.
The devil does not want you to receive the answer that God has already granted to you, and he fights hard to cause blockages and delays.
This is why, on Friday, 24 July, we will be fighting back against all evil that is causing delays and hindrances in our lives. If you have been waiting for an answer for a while, have been trying to sell something but your efforts have been unsuccessful, or you have been waiting to receive something that is owed to you, then this meeting is for you!
It's time to remove all hindrances and delays once and for all. It's time for you to get your answer!
Meeting: Remove All Hindrances and Delays
Day and time: Friday at 7.30pm (also at 7am, 10am and 3pm)
Location: Your nearest UCKG HelpCentre