Our helpline is here whatever the weather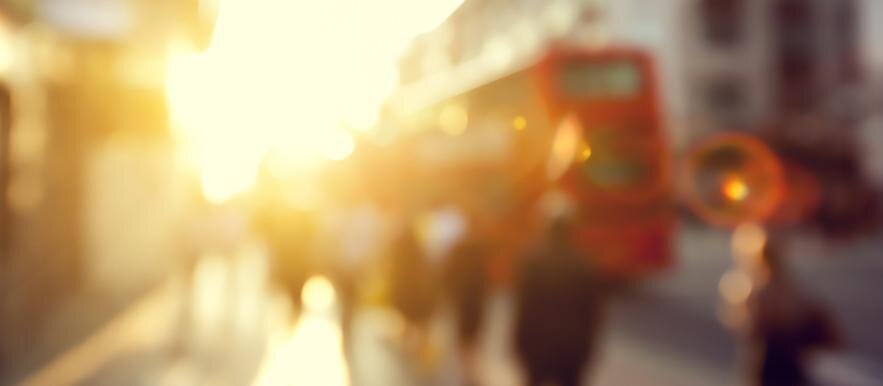 Summer is almost around the corner and you can feel it, the days are longer, the weather is warmer and everyone seems to be happier.
Good weather naturally makes people want to go out more, picnics in the park, days out on the beach and even travelling abroad!
Seasons come and go and we adapt to them, but unfortunately the problems we face often seem to be long-standing and sometimes unchanging.
There are problems that become like a thorn in one's side, never leaving you alone; maybe it's the family members that you don't see eye-to-eye with, trying to make ends meet or an unresolved health issue.
Finding a temporary fix for a problem just doesn't seem to have worked for you, so what will?
In or out of season we are ready to help, you can give our 24-hour helpline a call. The good news is that whatever the season: Winter, Spring, Summer or Autumn we are available for you, you can call us on: 020 7686 6000.
Whatever problem you may be facing, one of our advisors will be on the other side of the phone to help you.