Never Too Far Away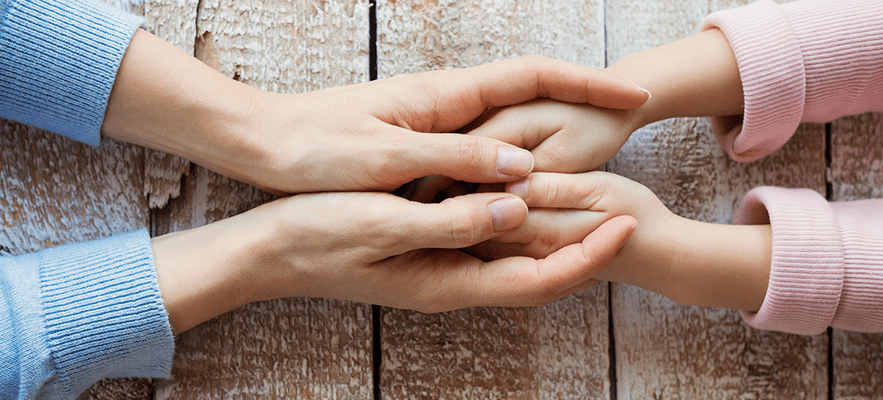 How beautiful is the smile of a child who is reunited with their parent after unwanted time apart? The love of family is a treasure that withstands distance and hardships.
This love is evident in Suzie Vaughan and her two young daughters, who were reunited after nine weeks of separation. As a health worker, Suzie "usually assists surgeons at Queen Elizabeth Hospital in King's Lynn, Norfolk, but was redeployed to a ward looking after patients with Covid-19."*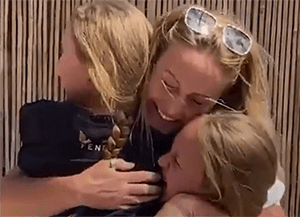 To protect her daughters from the risk of infection, Suzie moved them to stay with her sister in Peterborough, where she surprised them upon her return.
Key workers are working extremely hard to fight an unseen enemy that has stolen many lives. These people are mothers, fathers, daughters, sons, husbands, wives. In this battle against a common threat, some on the frontline have sadly lost their lives.
Tomorrow is not guaranteed, but if you are reading this then you still have today. Have you sent your family a message to tell them you love them, to wish them well? Even if they are on the other side of the world, thanks to technology, they are never too far away for you to express your love and care.
We support those who are working hard to protect the nation against the pandemic, and we are praying for you. We are hoping that soon, families will be reunited just as Suzie Vaughan was with hers.
If you are worried about a loved one, why not also intercede for them? Prayer is a powerful tool and every Thursday, you can give your loved ones in to the hands of the One who created the institution called family. He wants to see yours happy and well just as much as you do.
Connect online with us via YouTube, Liberty Radio or Facebook.
Meeting: Family Day
Day and Time: Thursday at 10am and 3pm
Platforms: Connect to the online meetings via YouTube, Facebook or Liberty Radio
*Source: https://www.bbc.co.uk/news/av/uk-england-norfolk-52905139/norfolk-health-worker-reunited-with-daughters-after-nine-weeks