National Quiet Day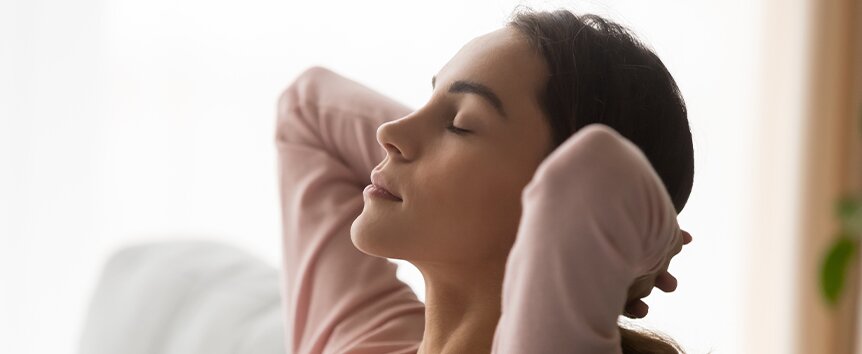 With the hustle and bustle of life there always seems to be a lot of noise surrounding us that's why The National Quiet Day was established to remind people to slow down and give silence a chance.
Studies have shown that taking time for quiet can have a positive effect on your body and in some cases can even lower blood pressure and reduce the heart rate.
We understand that silence will not be experienced on a daily basis, however the best silence comes with peace of mind regardless of what is happening around us.
That's why we are 18 days into the 21 Days Fast of Daniel, where we fast to draw closer to God, the best silence anyone can be in is in the presence of God where there is peace and tranquillity that only He can give.
If you would like to participate in the Fast of Daniel click this link to find out more.