Monday Meeting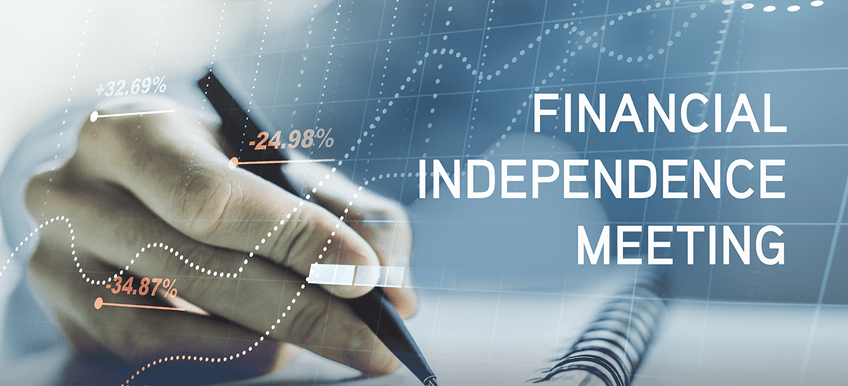 Calling all aspiring business owners, the unemployed, the aspirers and the innovators! If you can be labelled in any one of these categories, then this meeting is for you! Our Independence Project and Business meetings aim to help people reach success in their financial lives, whether they are looking for a new job or starting a business.
Attendees are provided with down-to-earth advice on how to become a financial success.
The Independence Project meetings are held every Monday, with the main service being at 7.30pm
Meeting: Financial Independence Meeting
Day and time: Mondays at 7.30pm (also at 7am, 10am and 3pm)
Location: At your local UCKG HelpCentre
For more information call our 24-hr helpline on 020 7686 6000.