Mental Health and the Pandemic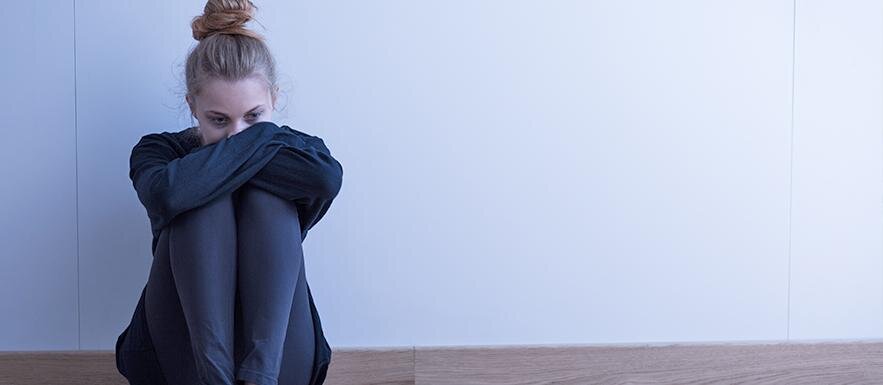 This pandemic has taken an emotional, physical and economical toll on a lot of people, even those who have never had issues regarding their mental health.
Mental health charity 'Mind' recently posted that the lockdowns have impacted negatively on everyone's mental health, even those who had never experienced mental health problems.
In mind.org.uk we can read that "People with and without experience of mental health problems reported poor mental health and wellbeing during lockdown. Those with experience of mental health problems were more likely to report poor mental health and wellbeing. Three quarters (75%) of adults and 88% of young people with experience of mental health problems had a lower than population average wellbeing score during lockdown."
Fears about one's health and those you love, job stability and not being able to go about your life like before has impacted most, if not all aspects of our life. For example, have you had trouble sleeping this last year?
Well, although it's no consolation to you, you are not alone. Some experts have referred to this as 'coronasomnia'. An August 2020 study from the University of Southampton concluded that the number of people experiencing insomnia in the UK rose from one in six to one in four. The groups most affected were mothers and essential workers among others.
If you feel like you need to talk, why not give us a call on our 24-hour Helpline? Or you can attend our Spiritual Cleansing service every Friday at 7:30pm.
Meeting: Spiritual Cleansing
Day and time: Friday at 7.30pm (also at 7am, 10am and 3pm)
Location: Your local UCKG branch
More info: call or WhatsApp 020 7686 6000 (24-Hrs)
Please note: If you are in the higher-risk group or are self-isolating, you can still participate in the service online at libertyradio.co.uk.
Sources:
https://www.mind.org.uk/media-a/5929/the-mental-health-emergency_a4_final.pdf
https://www.bbc.com/worklife/article/20210121-the-coronasomnia-phenomenon-keeping-us-from-getting-sleep