Marks and Spencer to close a dozen stores in the UK
Independence Project meetings, part of the business,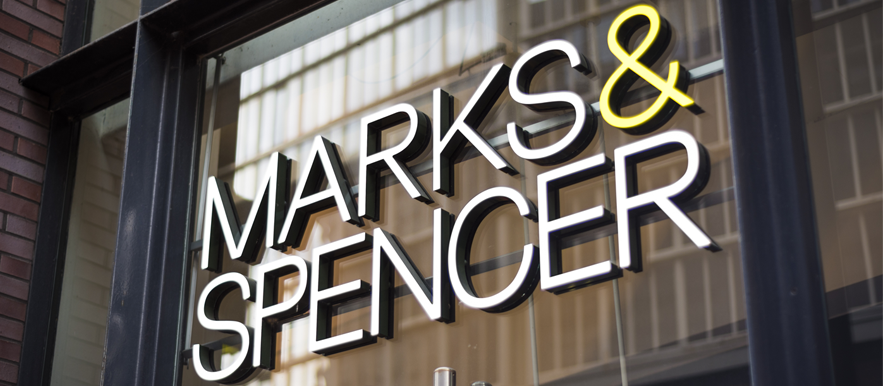 After a troubled couple of months, Marks and Spencer is expected to announce store closures. The struggling food and clothing retailer already announced the closure of 14 of its stores, putting 468 jobs at risk. In September last year, one of the company's distribution centres was closed, jeopardising a further 450 jobs.
The annual results are expected to report a decrease in earnings for last year; however, revenues are expected to improve and shutting down more stores will help to reduce costs. Chief market analyst at IG group, Chris Beauchamp said:
'Continued expansion for its food division has helped keep revenue moving higher at this part of the business, but its move into online is taking longer than thought, while it's competition from other stores in the mid-price part of the spectrum limits performance. Margin improvements are crucial, but this is a longer–term process; however, continued store closure will help reduce some fixed costs'
According to Russ Mould, investment director at AJ Bell, the company has been the seventh worst performer in the FTSE 100 over the last year, with its shares down by nearly a quarter.
It is estimated that around 50% of all businesses no longer exist after five years, but what if you could be a part of the 50% that have long-term successful businesses?
At our Independence Project meetings, we help people who want to see changes in their careers, business, and overall financial status. With effective advice and prayer, these meetings are beneficial for those who have great vision for their finances and career!
If you would like more information, please call our 24-hour helpline on 020 7686 6000
Source of information* https://www.fool.com/careers/2017/05/03/what-percentage-of-businesses-fail-in-their-first.aspxhttps://www.independent.co.uk/news/business/news/marks-spencer-store-closures-clothing-problems-share-price-mands-food-a8361151.html