Independence Project meetings
prospects and opportunities, the career ladder,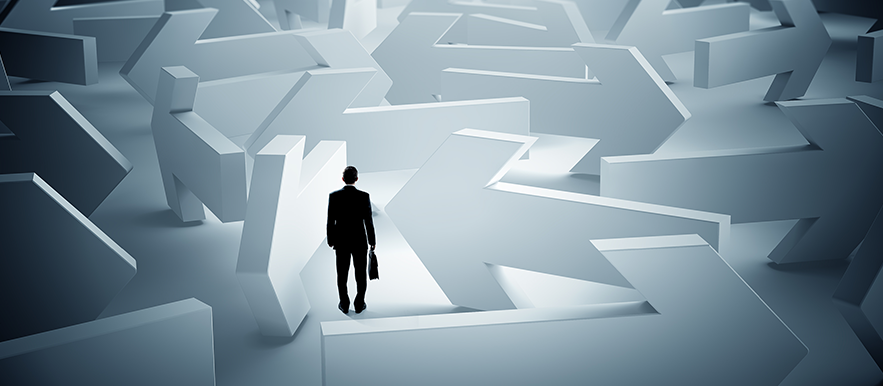 In today's world, the prospects and opportunities available to us in our careers and finances are endless; however, sometimes we may need a little encouragement and advice on how we can achieve great success. That's why we hold the Independence Project meetings every Monday; to help you go above and beyond in your career and finances. Whether you are thinking about opening your own business or would like to move up the career ladder, our Independence Project meetings will enable you to make great progress in achieving your goals. These meetings can also help those facing financial problems and offer solutions, whether that is debt related or you have experienced job loss, etc.
If you would like more information, please call our 24-hour helpline on 020 7686 6000.
Event: Independence Project meetings
Day: Every Monday
Time: 7:30pm (also at 7am, 10am and 3pm)
Location: Your local UCKG HelpCentre