Is marriage underrated?
Love Therapy seminar,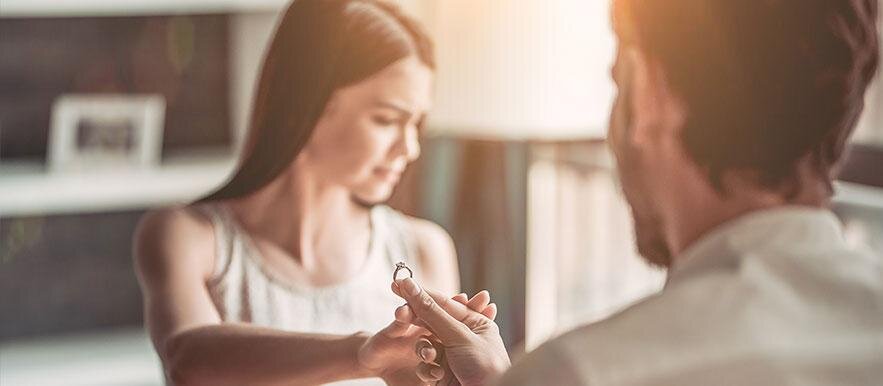 Celebrity marriages seem to infamously last very little, we've heard the stories and read the headlines about marriages lasting less than 100 days, for example, Kim Kardashian and NBA player Kris Humphries divorced in just 72 days. Possibly the most well-known is when Britney Spears married a childhood friend in Las Vegas, and divorced just 55 hours after tying the knot.
Other celebrities are not so quick to jump the gun, or are not intending on doing so, while others vowed off marriage only to end up saying 'I do'.
Actor Jessica Chastain, during a magazine interview said she 'never wanted to get married' however she ended up marrying her partner of five years in 2017, in the interview she said: "as we got to know each other, the idea of marriage shifted for me," she explained: "there are some things worth celebrating — and he's worth celebrating."
Marriage is not the problem, most people run away from making this commitment because of the bad examples and experiences they've seen. However, marriage is composed by two people and these two people are responsible for its success or failure. Many times, marriages don't work because nobody in the relationship is willing to work for it, but as everything in life, marriage also requires hard work.
People work hard to finish their studies, achieve a great job and even for the "perfect" body but not everyone has the willingness to fight for their spouse.
Perhaps you find yourself in this situation, afraid of commitment and not willing to fight for your love life because you don't really know how to do that.
If you need help in your Love Life, whether you're single and looking for the right person, or if you're in a relationship and need help or guidance, we would like to invite you to join our Love Therapy seminar today 16th September, at 8pm at the Rainbow Theatre, 232 Seven Sisters Road, N4 3NX.
Sources:
https://www.insider.com/shortest-celebrity-marriages-2017-2#britney-spears-and-jason-alexander-55-hours-26
https://people.com/celebrity/married-celebs-who-didnt-believe-marriage/