Have you had enough?
Christ, Christian prayer, God, God is a God of justice, have faith in God, Jesus, Parable of the Unjust Judge, Prayer, Psalms, use your faith, your local branch,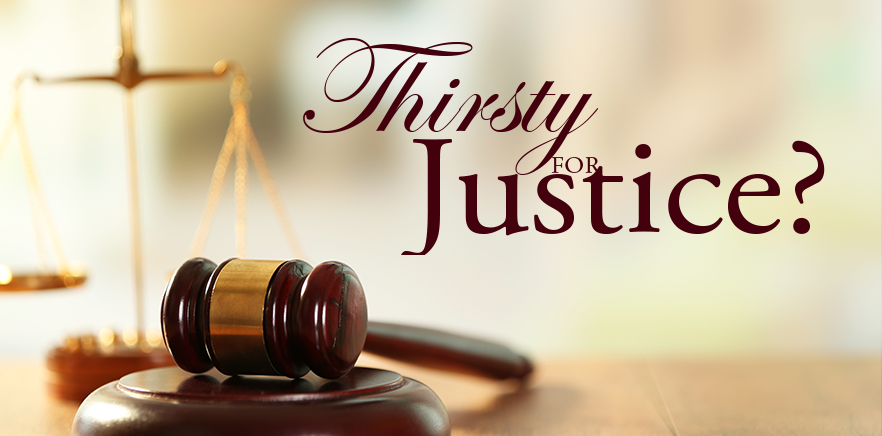 Is it fair that you are a hard worker, but you still haven't gotten that promotion?
Is it fair that you try your best to meet the needs of your other half, but in return you are unloved and rejected?
Or that you've given and invested so much in your children, but they are still going astray?
It's not fair.
It is unjust for you to have a life of sickness, depression, misery, failures and any other problem you're perhaps thinking about when reading through this…. especially when you have faith in God.
God is a God of justice, but in order for you to benefit from His justice, you need to take action. You need to use your faith.
'But how do I do this?' If we look at the example of the persistent widow in Luke chapter 18, we can clearly see that her persistence brought to her the justice that she desperately needed, "…yet because this widow troubles me, I will avenge her…" Luke 18:5
This is the same thing that we did in all the UCKG HelpCentres around the world throughout the week – presenting our case day and night until the great day of justice on Sunday, September 13.
Are you thirsty for Justice? If you said, 'YES!" you joined the week of Justice. Call 020 7686 6000 for more information and for your local branch.
Event: Week of Justice
Date: Sunday 13th September
Time: 10am (also at 7.30am)
Location: At your local UCKG HelpCentre