Do You Have A Project For Your Love Life?
your love life,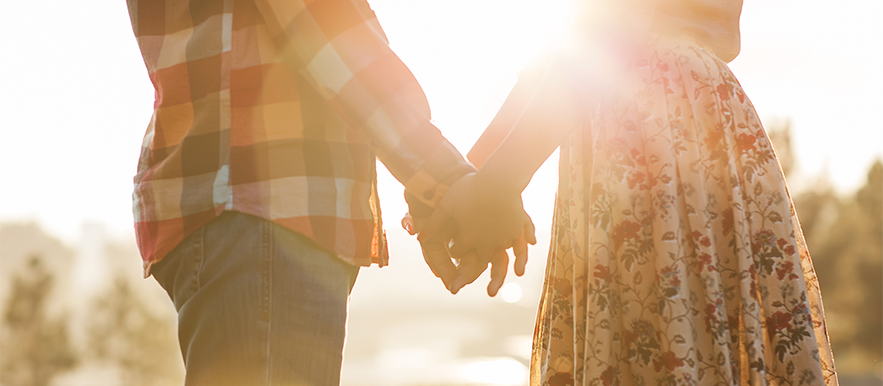 Nothing great – be it works of art, architecture or engineering marvels – has ever been achieved without starting out as a project. Even recipes were developed by following some sort of organised method. We develop projects for our studies or careers, and set up five or ten year goals to achieve them. However, the same cannot be said about our love lives. Maybe this is because most people believe that you can't choose whom you love, or because love isn't a priority with all the demands and deadlines that we have to meet in our daily routines.
Whatever the reason, the truth is that if you don't have a project for love, chances are it will never happen the way that you want it to happen. But if you do have a project and even better, have God as your architect, things will start happening the way He has planned for you.
Every Thursday, starting on 3 January, we will be presenting to God the projects that you have for your love life. As He said:
"You will also declare a matter, and it will be established unto you; and the light will shine upon your ways."(Job 22:28)
Print out this leaflet and write down in detail the things that you want to happen in your love life this year and bring it with you every Thursday at 8pm.  Aim to never miss a seminar because when you give your all, God answers with His all as well.
Event: My Project For My Love Life 2019
Date: Thursdays
Time: 8pm
Location: Rainbow Theatre, 232 Seven Sisters Road, London, N4 3NX