Cook Out to Reach Out
Soup Kitchen in Finsbury Park,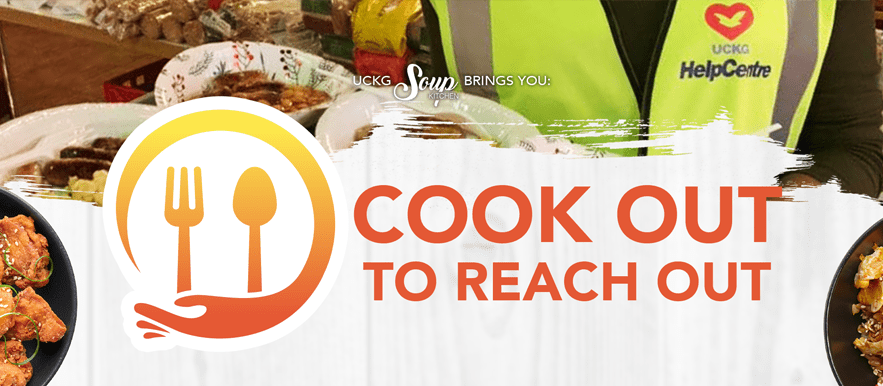 Before the first national lockdown, we at the UCKG HelpCentre have been running Soup Kitchens from a number of our branches in and outside London, offering support to those who could benefit from it.
With the current state of the country and how the pandemic has affected millions of people that live in the UK, let alone the world. We have seen the need and we have responded to it.
Our Soup Kitchen in Finsbury Park, as well as other locations, has had recurring visitors and new faces every week and expanded through word of mouth. Now, we want to bring the neighbourhood together to do something special for our frequenters.
This is why the UCKG Soup Kitchen brings you: Cook Out to Reach Out!
We want to bring our neighbourhood together to support those who have been most affected in our community, and we will be serving all visitors a delicious takeaway lunch that will have been donated by various local restaurants.
The event will take place on Saturday 1st May from 11am – 2pm at the Soup Kitchen in Finsbury Park: Rainbow Theatre, 232 Seven Sisters Road, N4 3NX.
Let's spread the word and make a difference for our community!
If you would like to be a part of it, you can contact us on 020 7686 6000 or email us at soupkitchen@uckg.org
For more information visit our website uckg.org/outreach