Changing your life in 3 steps
change your life, Start your own business,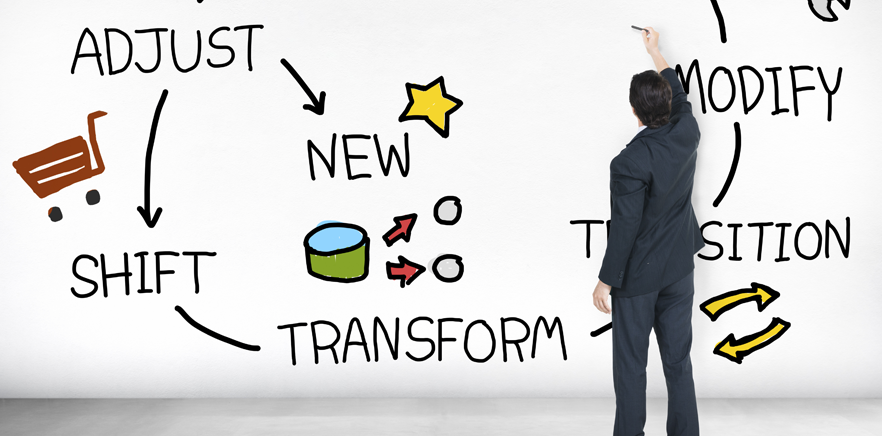 Changing your life is not as simple as changing your hairstyle, your shirt, or rearranging the furniture in your living room. You're talking about years of deep-rooted habits, behaviours and problems that are not going to change overnight.
You want to:
Rebuild your marriage
Quit an addiction
Get your child to be more responsible
Become debt-free etc.
Whatever it is, if the change is significant, if it's worthwhile, then you have to realise that it will take time and effort from you. It won't happen overnight.
Below are three things you need to know and do if you want to change your life.