Can anxiety be overcome?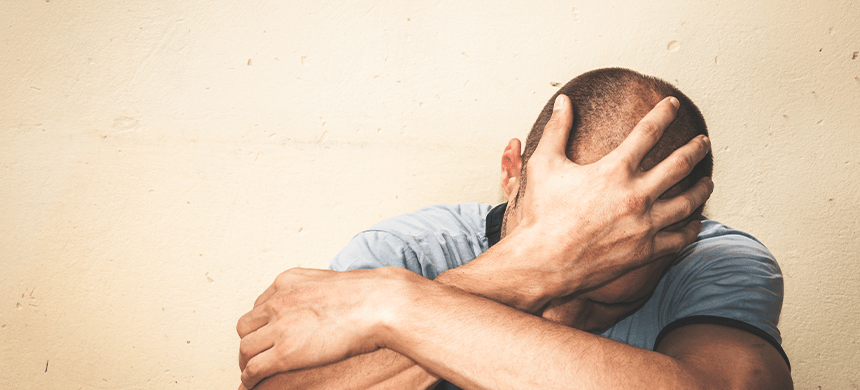 According to the World Health Organisation (WHO), the global prevalence of depression and anxiety has increased by 25% since the beginning of the pandemic. Young people and women were the hardest hit.
How can one protect themselves from the feeling of anxiety and can we truly overcome it?
Anxiety nullifies faith hence the reason so many people pray, make resolutions, but have no answers. When faith is mixed with anxiety it nullifies God's blessings.
The Lord Jesus said:
"For your heavenly Father knows that you need all these things. But seek first the kingdom of God and His righteousness, and all these things shall be added to you." (Matthew 6:32-33).
This Sunday 15th May at 10am in all of our Universal branches, we are inviting you to bring all your anxieties written on a piece of paper. As you leave all that has made you anxious and worried on the Altar (by faith), it doesn't mean you're giving up, it means you're trusting, allowing God's will to prevail in your life. You will then partake in the Lord's Supper of the Father to surrender your all for His all.
As the month of May is being dedicated to the family, during the service we will also have the "Blessing of the Fathers." Invite your father or a father figure in your life to take part in this moment and receive this special blessing.
Sources:
https://www.who.int/news/item/02-03-2022-covid-19-pandemic-triggers-25-increase-in-prevalence-of-anxiety-and-depression-worldwide#:~:text=In%20the%20first%20year%20of,Health%20Organization%20(WHO)%20today.