22 August: Get ready for this day of spiritual purification
turn to God,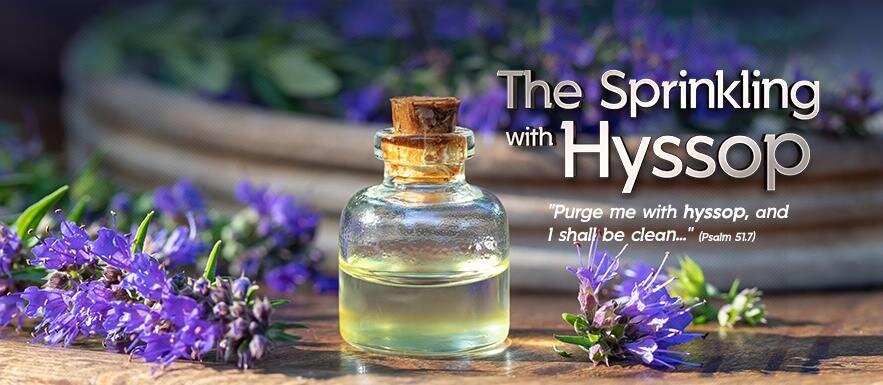 Check out this message from Bishop Edir Macedo.
The "Fast of Daniel: 21 Days To Have The Mind of Christ" will be concluded on 21 August, and on the 22nd, our Bishops and Pastors will determine the baptism in the Holy Spirit. It will represent the inner change of those who participated in this special purpose.
On the same day, we will have a ceremony of purification with the sprinkling with hyssop, in all Universal Churches. As it is written: "Purge me with hyssop, and I shall be clean; wash me, and I shall be whiter than snow." (Psalm 51:7).
Bishop Edir Macedo explains: "In this prayer from Psalm 51, David shows sincere repentance. He could not have the joy of salvation if he had kept sin in his conscience. David is teaching us all what it is like to turn to God; the meaning of repentance. He needed to confess with sincerity, purity and honesty so that he could share with others the experience he had with his fall and subsequent rescue."
Inner transformation
This means that God allowed all of this to happen to David to show everyone who has fallen into sin that it is possible to return. If you act like David, God is ready to hear your cryout.
So don't miss this opportunity. And if you're not participating in the Fast of Daniel yet, know that you can start it right now. Click here for more content on this subject.