Unusual Method for Unusual Results
an area of your life, Time and time again,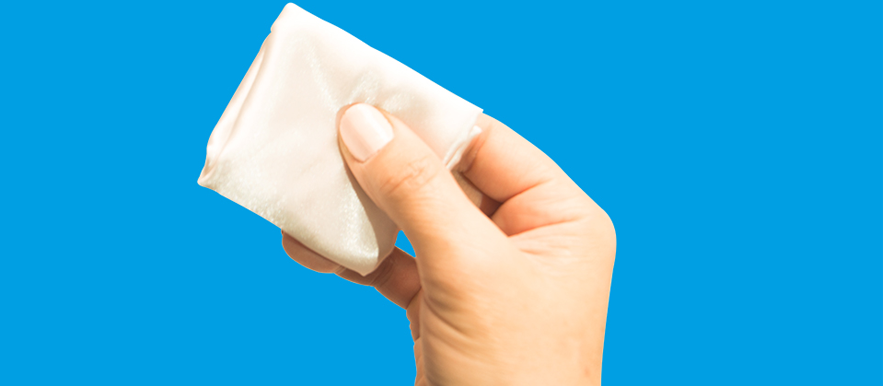 We have all heard stories of people who have had extraordinarily fantastic things happen in their lives, and sometimes this can make us wonder whether this could ever happen to us?
Time and time again, we find ourselves fantasising about a life that we tend to think is too good to be true. From being in a happy relationship to experiencing great prosperity and success – many of us believe that these dreams are only possible for the 'lucky' ones. However, this is far from the truth, as you can begin to see the truly exceptional and unusually remarkable happen in your life.
All you need to do is believe that it can happen and be willing to do something different.
On Sunday 29 April, we will be using an unconventional and effective method to help you see amazing things happen in your life. If you are facing a problem or need guidance in an area of your life, this meeting will equip you with the right tools you need to find a solution and move forward. As well as this, you will receive a free blessed handkerchief. The handkerchief will represent freedom in your life, and you will break free from any negativity that has been holding you back! Just like God helped those who were suffering in biblical times, He will also help you!
"Now God worked unusual miracles by the hand of Paul so that even handkerchiefs or aprons were brought from his body to the sick, and the diseases left them and the evil spirits went out of them" (Acts 19:11-12).
Don't miss this opportunity to see something extraordinary happen in your life!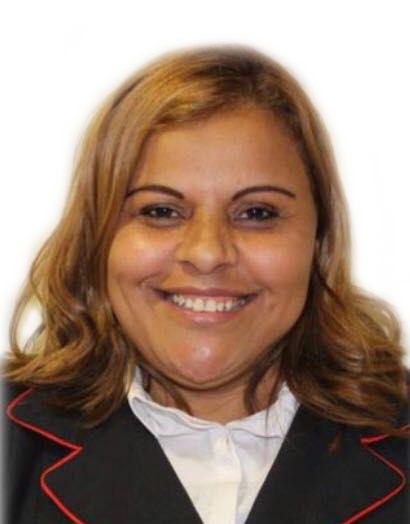 'My home was a warzone' – Vanilda da Silva
"I was a very disoriented person. My marriage was filled with
fights and I mistreated my daughter – I even went so far as to 
think about killing her. The internal unrest within led me to
 believe that everything outside of me was the problem. However,
by attending an event like this, step-by-step, I began to change inside. It was not easy, but I persevered. Today, my family is united, my marriage is blessed, I have a great relationship with my daughter, and our lives are moving forward."
If you would like more information, please call our 24-hr helpline on 020 7686 6000
Event: Unusual Method for Unusual Results
Day: Sunday 29 April
Time: 10am (also 7:30am)
Location: Your local UCKG HelpCentre