The Night of Beatitudes
a true Christian, strong in their faith,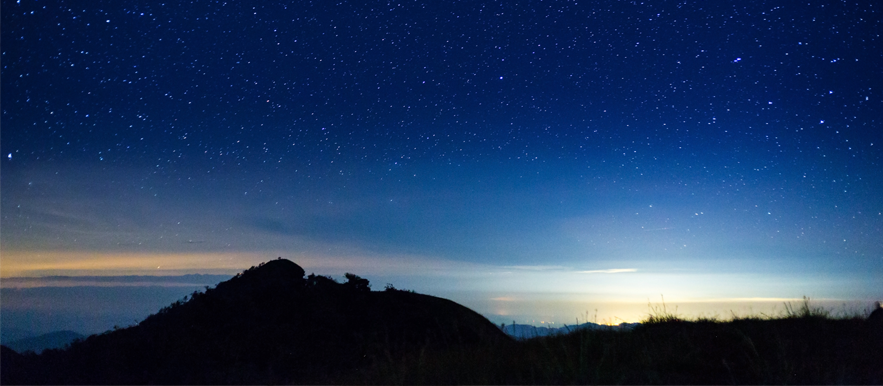 In today's world, we have become so distracted with our day-to-day lives, that we have lost track of what is really important – our relationship with God.
Every Wednesday we will have the  "The Night of the Beatitudes" series, where we will be exploring the characteristics of what makes one a true Christian. We will use the Word of God to teach you how to keep God's commandments and acquire the greatest possession of all: Salvation.
This meeting will benefit those who want to develop their relationship with God, as well as those who want to maintain their relationship with Him and stay strong in their faith.
Join us for this intriguing meeting and be blessed!
Event: The Night of the Beatitudes
Time: 7am, 10am, 3pm and 7:30pm
Day: Wednesday, 15 November
Location: Your local UCKG HelpCentre