The journey to your goals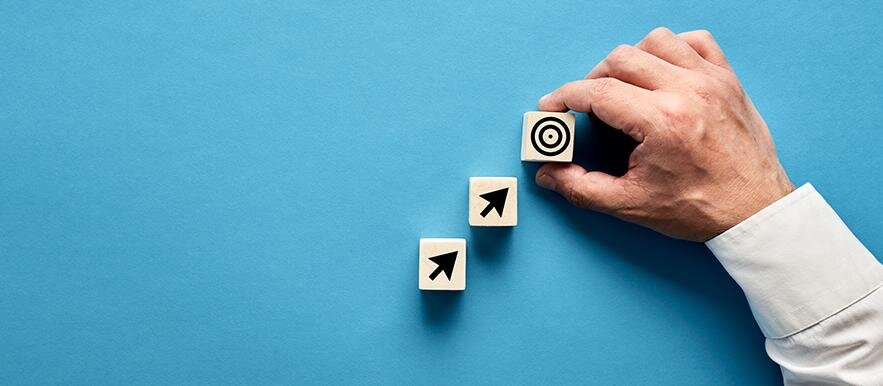 Many times, we get caught up with the end goal, without realising how important the journey is. The process is what allows us to achieve what we want. Without putting in the work, it's likely we won't get to where we want to go.
Here are a few things that are important for the journey
• Discipline
• Consistency
• Accountability
• A support system
• People who encourage you
There are less than 100 days left till the end of the year. If you haven't been able to achieve some of the things you had set out to achieve at the beginning of 2021 – don't give up, you still can, with God's guidance.
To help you take full advantage of the remainder of the year, we suggest that you do the following to help you strengthen your connection with God:
1. Meditate on the Word of God
2. Say the Lord's Prayer
3. Act by doing something to achieve your goal, at least once a day
At the Universal Church, we are doing the '100 Day Challenge' for those who want to achieve a total change by the end of this year. Click here to find out more and please feel free to call or WhatsApp our 24-hour Helpline on 020 7686 6000.