Sunday of family healing
Praying together,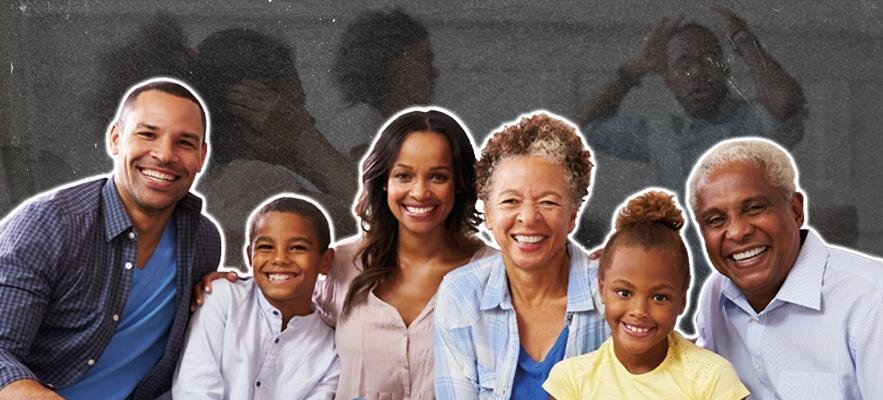 Having all of your family in the same faith is a blessing and a pleasure, one that you can determine and speak into existence by affirming your family's unity. Here at the universal Church, we believe that true unity comes from assurance and through having a close relationship with God. If we invest in our faith we can invest in our family, and by doing this we can become spiritually united with our loved ones.
Many times we fight, argue and fall out with our family. But forget that with God there is tranquillity and that in prayer there is peace. God can bring families together if they begin by coming to Him. When problems arise; finding a solution should be the first point of call, and when a family comes together in the same faith, solutions can be found as a team.
This Sunday, 8th August, you are invited to the Sunday of Family Healing. Bring your family to the Universal Church, where a blessing and a prayer will be made for them. Praying together is powerful, the force in this togetherness is a huge source of strength. Come and find this strength with us at the Universal Church.
For more information call or WhatsApp our 24-hour Helpline on 020 7686 6000.
Event: Sunday of Family Healing
Day and time: Sunday 8th August at 10am
Location: Your local UCKG branch (www.uckg.org/uk-ireland-locations)
More info: Call or WhatsApp our 24-hour Helpline on 020 7686 6000