Study reveals increase in persecution of Christians
most persecuted group, persecution of Christians,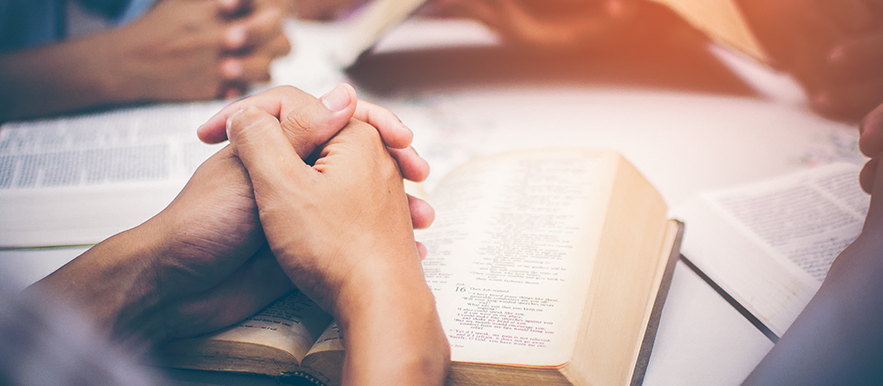 A report ordered by Foreign Secretary Jeremy Hunt has revealed that persecution of Christians in some parts of the world is at near- 'genocidal' levels. It estimates that one in three people suffer from persecution because of their faith, Christians being the most persecuted group.
Mr Hunt said he felt that 'political correctness' plays a part in this issue. Governments or organisations are afraid of confronting the problem because Christianity is associated with colonialist history, in which powers imposed the faith on other countries.
But while the developed world has become more politically correct, other parts of the world have not followed – and Christians have suffered for it.
The study warns that the main impact of persecution is the mass migration of believers. It even suggests that Christianity is at risk of being wiped out in parts of the Middle East. In Iraq, for example, Christians were reported to number close to 1.5 million people before 2003, but has since fallen to 120,000.
The Foreign Secretary said he thought governments had been 'asleep' over the persecution of Christians; but the report, in addition to recent attacks on churches and Christian communities, has 'woken everybody up with an enormous shock'.
Not only has the persecution spread geographically, it has also increased in severity. 'In some regions, the level and nature of the persecution is arguably coming close to meeting the international definition of genocide', said missionary Philip Mounstephen, who led the study.
In the report, Mounstephen writes: 'Given the scale of persecution of Christians today, indications that it is getting worse and that its impact involves the decimation of some of the faith group's oldest and most enduring communities, the need for governments to give increasing priority and specific targeted support to this faith community is not only necessary but increasingly urgent.'
The study is due to be published in its entirety in the summer of this year.