Open Doors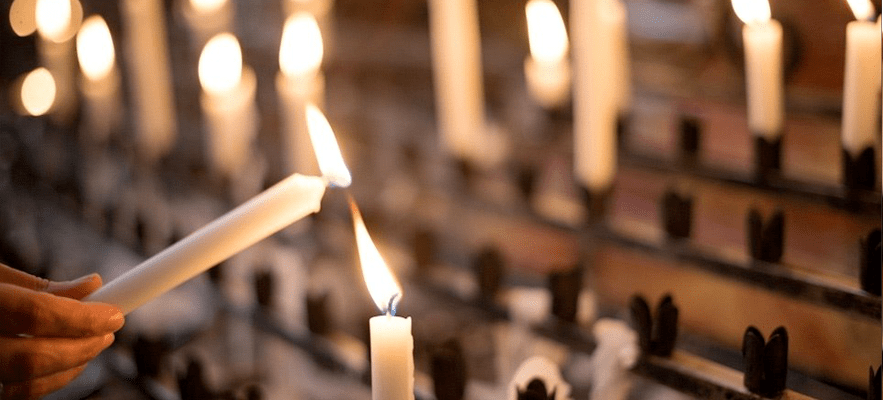 For three months the Universal Church has complied with government guidelines in a bid to help tackle the coronavirus pandemic. For three months the doors of the church have been closed, only opening to the public on Saturdays to host the Soup Kitchen, whilst adhering to social distancing and implementing hygiene procedures.
Now, after three months, the Universal Church will finally be able to open its doors once again! On Sunday 7 June, Communities Secretary Robert Jenrick confirmed that "places of worship across England will be permitted to reopen for individual prayer from Monday 15 June".*
The importance of prayer and having places of worship open has been recognised as aiding spiritual and mental health, and Jenrick has made this development a priority as the lockdown is gradually lifted. Although, mass services are still not permitted, since the need to persist in the fight against covid-19 continues, having the church open is a step in the right direction.
Overseer of the Universal Church in the UK, Bishop Alvaro Lima, will be giving directions as to how people can attend the house of God while obeying the social distancing guidelines.
In the meantime, continue to stay connected to the daily online services, which have been blessing many during this quarantine period.
God rewards those who are faithful and obedient. The abundance of testimonies is proof of His provision and power in the lives of those who have remained committed to investing in their faith and communion with Him.
Remember that if you need to speak to someone, our 24-hr helpline is still available and advisors are on hand to speak with you. You are not alone, and we are glad to say that we shall see you very soon.
Helpline: 020 7686 6000
*Source: https://www.gov.uk/government/news/places-of-worship-to-re-open-for-individual-prayer