Nothing to Lose 2 premieres in Brazil and Portugal
the Temple of Solomon,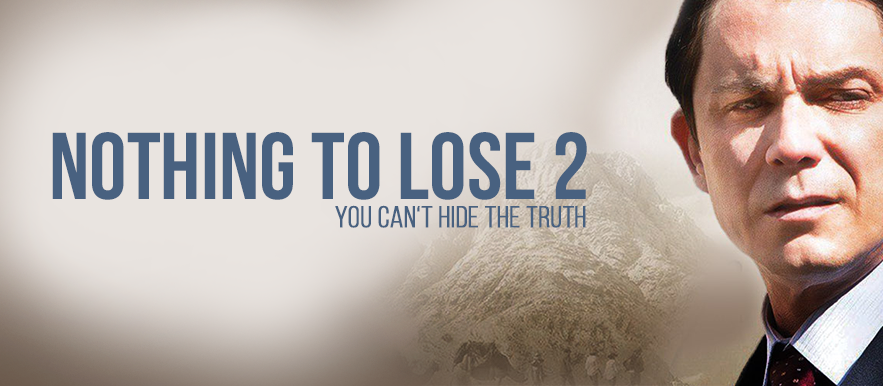 Nothing to Lose 2 premiered in Brazil in 800 cinemas, on Thursday 15 August. It reached first place in tickets sales, removing The Lion King from the top spot, which it had occupied for four consecutive weeks.
The film narrates the sequence of events in Bishop Edir Macedo's life when the UCKG (Universal Church of the Kingdom of God) had gained a more prominent status in Brazilian society, but was, nevertheless, facing its worst moments of persecution and slander. It portrays the bishop's trajectory, from the day he left prison in 1992 to the inauguration of the Temple of Solomon in São Paulo in 2014.
This comes after its predecessor, Nothing to Lose, became the most-viewed film in the history of Brazilian cinema. The initial story of Bishop Edir Macedo and the UCKG sold close to 11.5 million tickets and surpassed various cinema classics. The film also had the most prominent international launch in the history of Brazilian cinema, being shown in 83 countries.
The films are based on Bishop Edir Macedo's biographical book trilogy, which shares the same name. The release date for UK cinemas has yet to be announced. Watch this space for upcoming news.