Leeds Cook Out to Reach Out
The soup kitchen,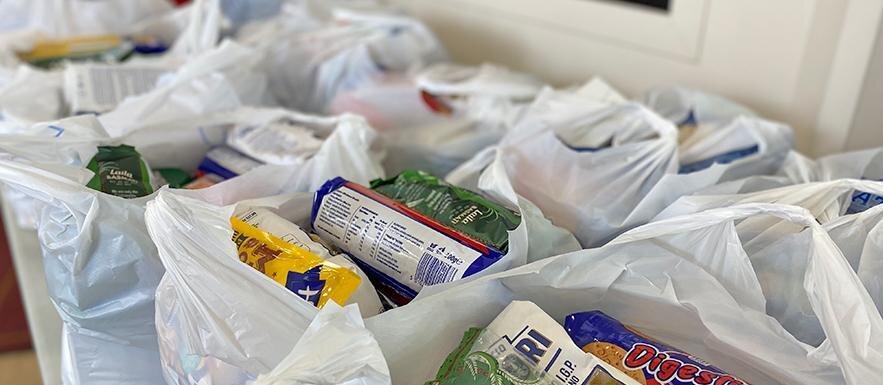 At the UCKG, we run Soup Kitchens from a number of our branches inside and outside of London, offering support to those who need it the most. Recurring visitors and new faces benefit from this service every week.
One of our newer Soup Kitchens in Leeds, will be opening its doors to show people how it operates and how it helps visitors. It will be a chance for those who have donated to see where and how their donations are making a difference, and for those who are interested in making donations, to see what they would be contributing towards.
The event hopes to reach people who don't know about the Soup Kitchen, presenting them with the opportunity to get involved. A number of different organisations and councillors have been invited, along with several local restaurants being approached for meal donations.
The event will take place on Saturday, 19 June from 11am to 1pm at the Soup Kitchen in Leeds: 12 Regent Street, Leeds, LS2 7QA.
For further information, you can contact us via:
020 7686 6000
uckgoutreach.org