IntelliMen meeting
It takes more than muscle, Rainbow Theatre, Seven Sisters Road,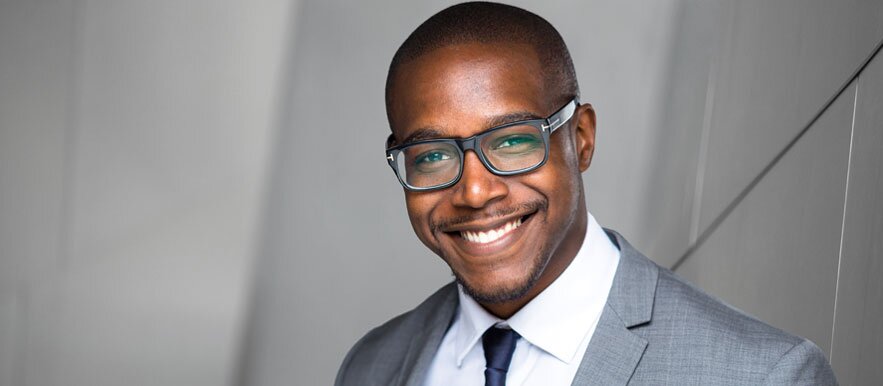 The definition of what it means to be a man today is uncertain and constantly changing – that is why we started the IntelliMen, a project that aims to help men progress as individuals. We hold a meeting every month for all those undertaking the project, as well as those who want to find out how to get involved.
It takes more than muscle to be a man: character, intelligence, and faith are more important.
Be sure not to miss the IntelliMen meeting on Sunday, 11 June, at 4.30pm!
"The IntelliMen Project has helped me understand how I must improve to the true definition of a man. From being hugely involved in the world, doing things such as smoking drugs, going out partying, having uncontrollable anxiety with no self-control, I also had no aim for my future. I would never show love to my daughter and wife, which made me feel ashamed of myself. My anger dominated me but I couldn't dominate what was around me as I should have.
After doing the project and maturing spiritually through it, I can truly say I am becoming a man that my wife and daughter can be proud to call their dad and husband." – Sharokh Hatami
Event: IntelliMen meeting
Day: Sunday, 11 June
Time: 4.30pm
Location: Rainbow Theatre, 232 Seven Sisters Road, London, N4 3NX (outside London branches via conference)