How to live beyond appearances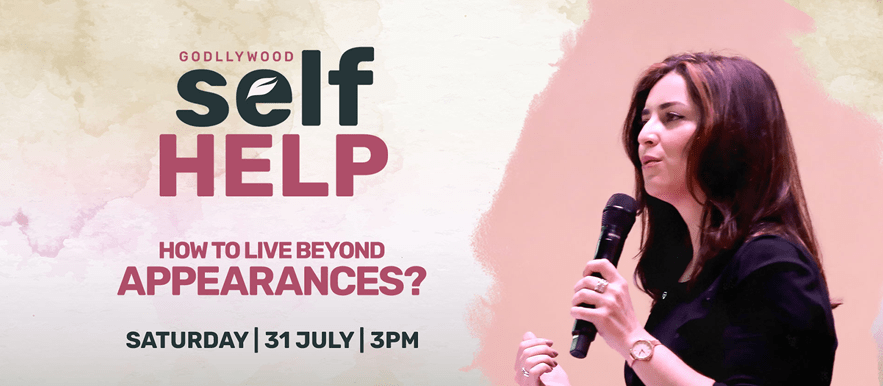 Have you ever stopped to think about what it would be like to live beyond what your outside appearance shows or what people see of you? Discover how to live beyond appearances.
Join us at the Godllywood Self Help meeting, where you will be able to begin an amazing journey to become the best you can be and to develop the inner beauty that is waiting to be unveiled.
This Saturday, 31st July at 3pm, at the Rainbow Theatre, 232 Seven Sisters Road, N4 3NX.
Please come wearing your face covering and follow all social distancing guidelines. For more information, call our 24-hour Helpline on 020 7686 6000.
Meeting: Self-Help Meeting
Day and time: Saturday, 31st July at 3pm
Location: At the Rainbow Theatre