How Much Is A Jewel Worth?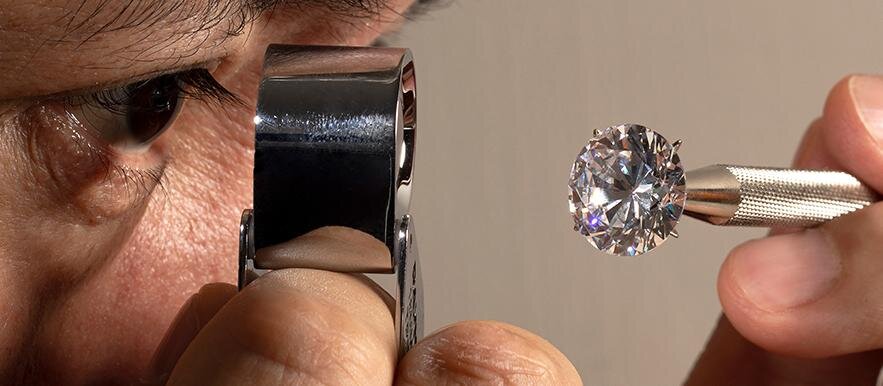 Jewels are precious stones, usually found deep within the earth. The monetary value of which can reach excessive heights. With one of the world's most expensive jewels costing $250 million! So, who then are God's jewels? Who are the people that God considers precious?
"Then those who feared the Lord spoke to one another, and the Lord listened and heard them; so a book of remembrance was written before Him for those who fear the Lord and who meditate on His name. "They shall be Mine," says the Lord of hosts, "On the day that I make them My jewels and I will spare them as a man spares his own son who serves him." (Malachi 3:16-17)
The people God considers precious are the ones that fear and obey Him, He will make them His jewels. The word of God is clear, those who choose to live a life of obedience and reverence towards Him will be under His protection and consequently, their lives will reflect the glory of God.
To fear God means to consult Him before making any decisions and acknowledge Him in everything you do. This will boost one's faith. We are not stepping out of place when we claim with confidence and faith the promises of God for our lives. We are merely telling Him what He has already said He would do for us.
Those who have the courage to claim this with full trust are those who fear and obey Him. When you fear God, you have the courage to demand from Him what He has already promised you.
God wants to make a difference in your life but it's up to you to either fear Him or disregard Him.
If you're looking to strengthen your relationship with God, we can support you here at the Universal Church. Give us a call or WhatsApp us on 020 7686 6000 for more information.
Sources: https://friedmans.com/worlds-most-expensive-jewelry/