Faith School: A One-Month Hiatus
Warning for Salvation,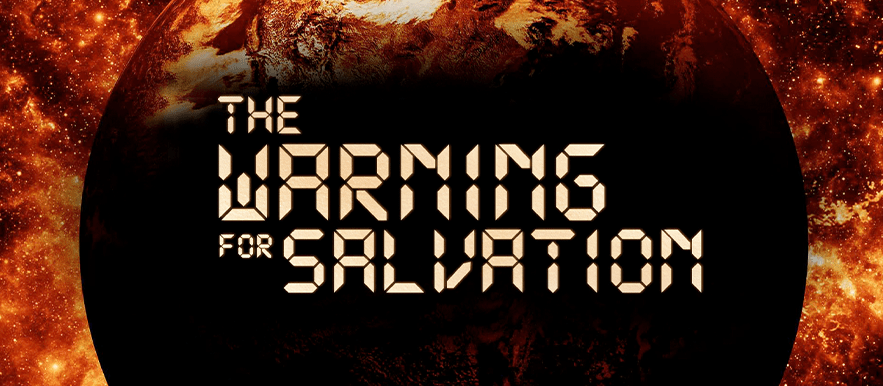 Due to the government announcement that the UK will go into a one-month lockdown on Thursday, 5 November, the Universal Church will hold its last Faith School meeting this Wednesday, 4 November, until further notice.
Before access to the church is restricted to private prayer and the service begins online, we will have another episode of The Warning for Salvation. This crucial series has touched on various signs that demonstrate how close the world is to the End Times, an event that requires alertness and preparation.
One more subject will be explored on Wednesday. We will also seek for God's strength and to be renewed by His Spirit.
Strive to attend in the evening at 7.30pm, which will be the main and final service of the day before the lockdown, and don't forget to bring your Bible with you.
Also, be sure to come wearing your face covering and follow all social distancing guidelines. For more information, feel free to call or send a WhatsApp message to 020 7686 6000.
Let's make the most of the opportunity to be in God's house together.
Meeting: The Warning for Salvation
Day and time: Wednesday, 4 November at 7.30pm (also at 7am, 10am and 3pm)
Location: At your local UCKG HelpCentre