Did you set goals for 2021 that have not been accomplished yet?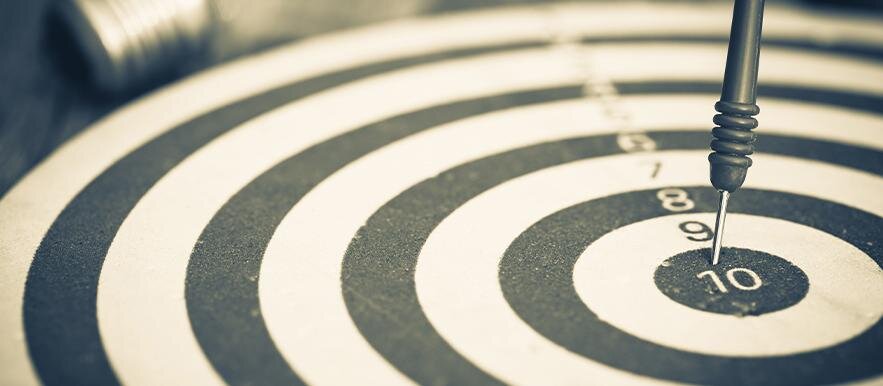 Every year many people set goals for their lives, such as learning a new language, starting a healthy diet, exercising more or getting a new job. But as the months pass, some get discouraged and end up losing their targets from sight. Others simply give up on their dreams.
The truth is that wishing is not enough. Without a plan, we just walk around in circles. It's important to set deadlines, have a strategy and keep going until the end. According to Forbes, planning gives us a clear direction on how to achieve our goals, so this is the first step we should take while pursuing our dreams.
However, some people even make plans and strategies but still are unable to reach their goals because of circumstances beyond their control – such as the Covid pandemic, for example. A lot of people start with a lot of enthusiasm but give up along the way because of the obstacles they face.
What should you do in these cases? Look up! The best way to ensure that a plan will work is by asking for a Divine direction. In the Bible, we can see many examples where God made plans for mankind. When He created the world, for instance, He planned every single detail.
There are less than 100 days left until the end of the year, but with God's guidance, you can still reach your goals, after all, He took only six days – and rested on the 7th – to bring everything into existence.
With this in mind, here at the Universal Church, we are living the "100 Day Challenge" for those who want to achieve a total change in their lives by the end of this year. Sounds interesting? Click here to find out more and join us for this challenge.
Source: https://www.forbes.com/sites/melissahouston/2020/11/12/the-top-5-advantages-of-planning-ahead-in-your-business/?sh=29d5b4716ce5