About the event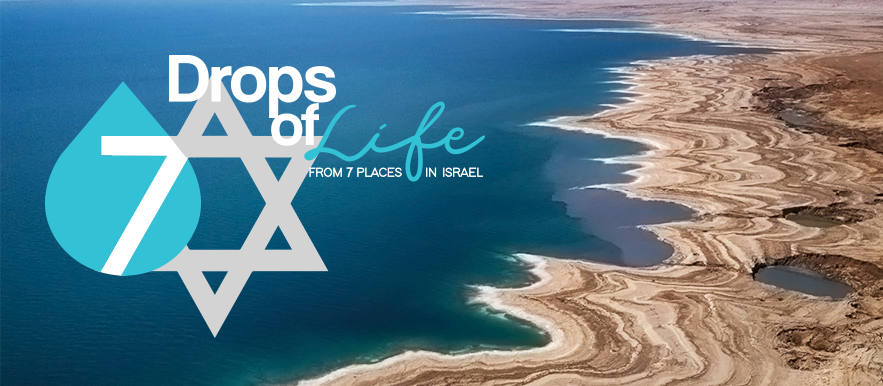 The question is: if all these incredible things happened in the past when water was used with faith, could the same happen again today? Come and find out at the Drops of Life event.
On 30 September at 10am, make sure you bring a bottle of water to your local UCKG branch so that you can receive – free of charge – a drop of the water which has been blessed in Israel.
Why should I attend?
Is there something in your life you can't seem to get right? Come and see if the drops you will receive of the seven waters, blessed in Israel's Biblical locations, can help you in different aspects of your life when you apply the concept of 'Intelligent Faith.'
When is the event?
Sunday, 30 September at 10am.
Where will it be held?
It will take place at your local UCKG.
Can I bring my children?
Yes. Trained, DBS-checked teachers will be on hand to entertain and teach your children aged 0–10 years. You will not have to worry about them so you can pay full attention and get the most out of the event.