Why do you need to wash your hands?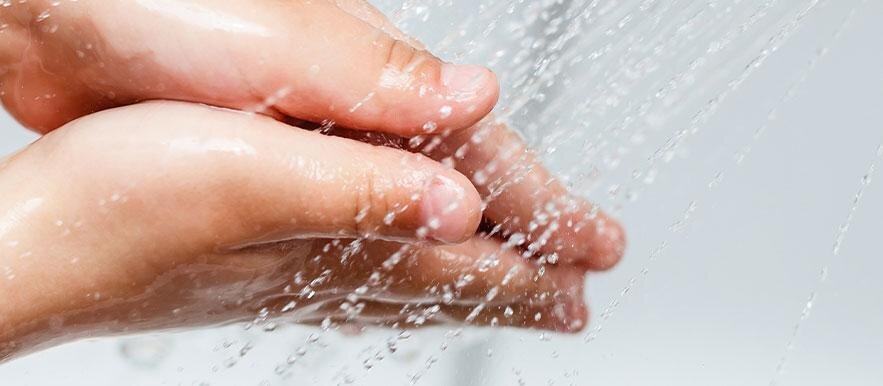 Handwashing has not been advised more than now in recent times. The simple action of thoroughly washing the hands has the power to remove all types of germs from your hands. However, touching an item or surface that may be frequently touched by other people, will require the washing of hands once again in order to be clean. The dirt may not be visible, but it is there.
The Bible also invites us to wash our hands, which means to stay away from evil, unfaithfulness, and everything that causes us to be double-minded (James 4:8). These are just a few aspects that can stain our hands, spiritually speaking, and it's a reminder that we must also take time to evaluate ourselves and wash away anything that can be distancing us from God. When our hands are clean, everything we touch will become blessed!
"The Lord will command the blessing on you in your storehouses and in all to which you set your hand, and He will bless you in the land which the Lord your God is giving you." (Deut. 28:8)
Only we have the power to look within ourselves and see if there has been anything contaminating our relationship with God. If you want to renew your vows to be faithful to God, including by returning to Him the tithe, we invite you to join us this Wednesday where we will be partaking of The Washing of Hands for all those who want to remain faithful to God until the end.
Please come wearing your face covering and follow all social distancing guidelines. For more information, call our 24-hour Helpline on 020 7686 6000.
Meeting: Faith School
Day and time: Wednesday at 7.30pm (also at 7am, 10am and 3pm)
Location: Your local UCKG branch
Please note: If you are in the high-risk group or are self-isolating, you can still participate in the service online at libertyradio.co.uk.