Wednesday Meeting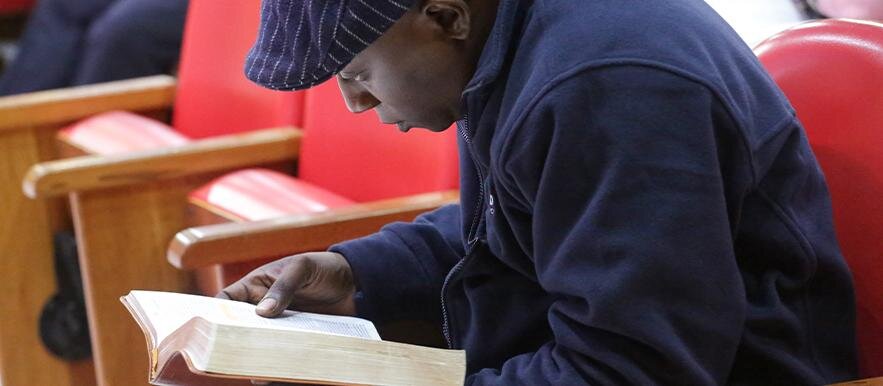 The Wednesday meetings aren't just your mid-week boost; they are what you need to be spiritually revived to face the unseen battles that may arise during the remainder of the week.
During Faith School, you are strengthened and enlightened through an in-depth study of the Word of God. You are given ample opportunity to seek the presence of God and develop your relationship with Him. You will find that you won't be able to leave a Wednesday meeting the same way you came.
Please come wearing your face covering and be sure to follow all social distancing guidelines.
For more information, call or send a WhatsApp message to our 24-hour helpline on 020 7686 6000.
Meeting: Faith School
Day: Every Wednesday at 7.30pm (also at 7am, 10am and 3pm)
Location: Your local UCKG branch