Wednesday Meeting
Due to the COVID-19 pandemic, many people are self-isolating and in light of the recent directions from the government, the UCKG HelpCentre is doing the most to support everyone during the pandemic. We have restructured our church meetings with immediate effect, so that they will only take place online until further notice.
When it is time for an upgrade or we consider buying a new phone, we assess all of our options until we settle on the one we like. But no one just buys a new phone. Sure, it does what we expect it to – makes calls and sends messages, amongst other things – but we are only truly satisfied when we have all of the added extras. The wireless earphones, charger, screen protector and case complete the product.
When it comes to our faith, the same concept can be applied. Having faith is critical! But there are essential components that, when added to faith, will enable us to finish our spiritual race.
Last week, the first add on was revealed. We invite you to connect to the Wednesday online service where you will not only find out what the next component is but also, why it is essential for your faith and what you need to do to have it. Don't miss this thought provoking series.
Series: Faith Add Ons
Day and time: Every Wednesday at 7.30pm (also at 10am and 3pm)
You can attend this service online: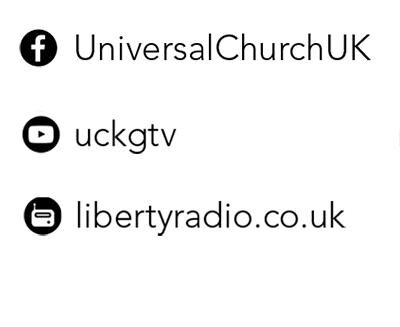 For more information call our 24-hr helpline on 020 7686 6000.
Your donations help us to continue supporting those in need. You can contribute online here