VDAY – celebrating victory against all odds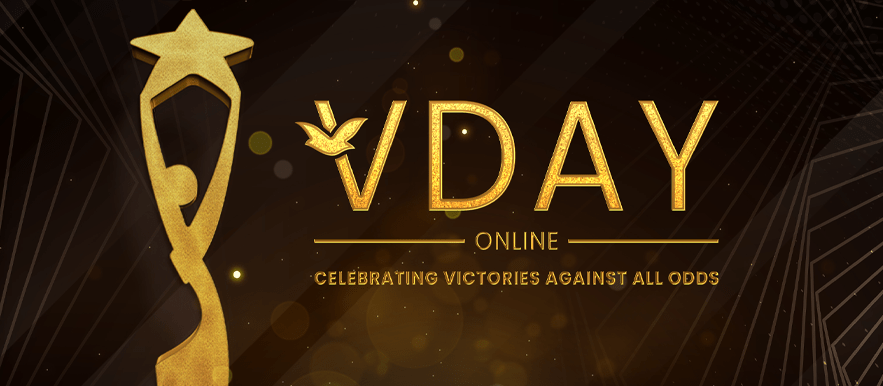 Excellence. Achievements. Victory. This is what the VYG is all about.
For years, the Victory Youth Group – Britain's largest youth network – has held it's annual celebration of the youthful generation's best achievements. And despite the adversities of the previous year, the young people have been striving to reach greatness in the midst of a pandemic, breaking barriers against all odds.
There has been growth, development and change for the better. And it's all worth celebrating.
This year, VDAY will be hosted online, but don't think for one second that it won't be as live as every other previously held event…
There will be an amazing line-up! You can expect performances, real-life stories and an unforgettable evening, from the comfort of your own home. So, there's no excuse to miss it!
The countdown to victory begins!
VDAY – celebrating victory against all odds.
Saturday 27th March at 5pm via Liberty Radio – libertyradio.co.uk.
Call or WhatsApp 020 7686 6000 for more info.