The Lord's Supper of the Father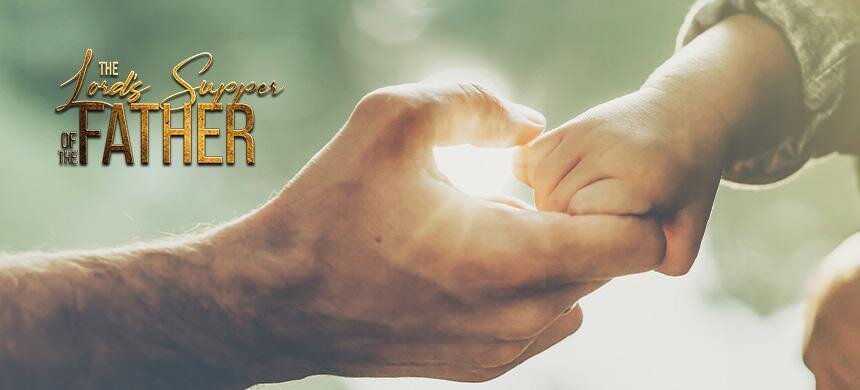 The negative effects of a father's absence can clearly impact a child's well-being in a way that causes behavioural problems, especially in adolescence and adulthood.
This emphasises the importance of a father's role in a household. Fathers are the solid presence holding up the family structure. They represent dominance, assertion, provision, strength and bravery.
Whether you have had a presence of an earthly father or not, the Lord Jesus says:
"…I will be a father to you, and you shall be sons and daughters to me, says the Lord Almighty." (2 Corinthians 6:18)
We have a heavenly father waiting to take care of us, but only if we accept Him as our Lord and Saviour.
This Sunday 15th May in all of our Universal Church branches, we are inviting you to bring all your anxieties written on a piece of paper, all that has made you anxious and worried, you will place it in the hands of God (the Altar) and partake in the Lord's Supper of the Father.
It doesn't matter if you have moved away from the presence of God or if you attend the services in the Church and want to renew your commitment to Him, this Sunday will be your opportunity to draw closer to Him and in doing so "…God will meet all your needs according to the riches of his glory in Christ Jesus." (Philippians 4:19)
During the service, we will also have the "Blessing of the Fathers." Invite your father or a father figure in your life to receive this special blessing.
Event: The Lord's Supper of the Father
Date: Sunday 15th May 2022
Time:  10am (also at 7.30am)
Venue: At your local Universal Church