The Day of the Friend like a Brother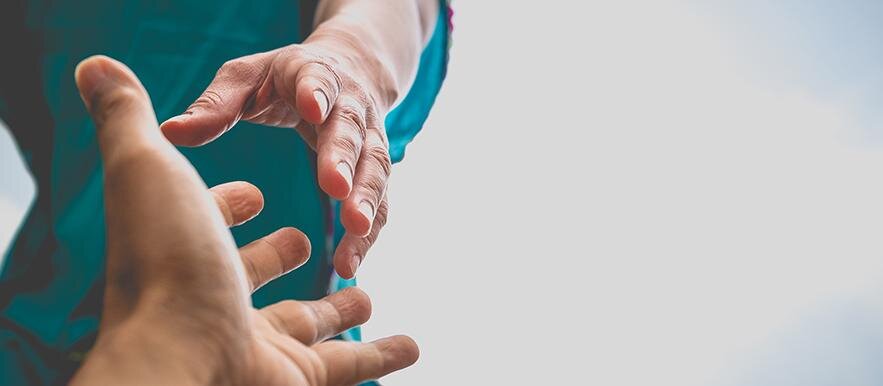 "Friend like a brother" is that person who fights for us, who is considerate and makes us feel as if they were from our own blood. It's like it's written:
"A friend loves at all times, and a brother is born for adversity." (Proverbs 17:17)
We all have that friend who is going through a moment of anguish. It is exactly at this moment that we must reach out to them.
The Bible reminds us of a character who exemplifies this well: The good Samaritan.
"But a certain Samaritan, as he journeyed, came where he was. And when he saw him, he had compassion. So he went to him and bandaged his wounds, pouring on oil and wine; and he set him on his own animal, brought him to an inn, and took care of him." (Luke 10:33-34)
If we observe this, the good Samaritan went to that person who had fallen. He wasn't concerned about changing the path of his journey. He used his own money to help that injured man, and he didn't do it for reward or recognition, but because he was a true person with a good heart.
This is why at the Rainbow Theatre we will take part in the 'Day of the Friend like a Brother'. You can also participate at your nearest Universal Church, click on this link for your nearest branch: uckg.org/addresses 
For more information, please call or WhatsApp our 24-hour Helpline on 020 7686 6000.
This is a great opportunity to invite a friend who is in anguish, downcast, and far from the presence of God.
Get ready and invite your friends to this special day!
Event: The Day of the Friend like a Brother
Date: Sunday 19th September
Time: 10am (also 7:30am)
Venue: At your local UCKG HelpCentre