The Day of the Chosen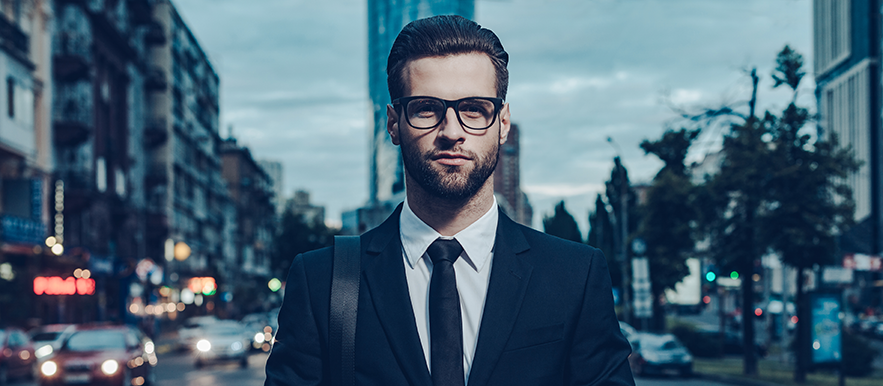 In today's world, it is becoming increasingly difficult to stand out from the crowd. Whether it's in the workplace, amongst brothers, at school, or in society in general, what it means to be a man has had its fair share of interpretations lately. Becoming a chosen man amongst all the others competing for space in this world has become an even greater challenge.
Only the boldest and most intelligent will be able to make a difference in a world where everything else is just more of the same. But how do you become bold and intelligent? The answer lies within you! All you have to do is allow God to use you.
If you want to learn how to differentiate yourself from other men and be chosen by God, then this meeting is for you. A meeting entirely for men who have lost themselves but wish to rediscover their place in society, or who simply want to learn more about how to become better sons, fathers, husbands, professionals, and role models.
Event: The Day of the Chosen
Date: Sunday 18 November
Time: 4.30pm
Location: Rainbow Theatre, 232 Seven Sisters Road, London, N4 3NX
And also in Brixton and Plaistow