Prayer of Agreement at the Ford of Jabbok
Universal Church of the Kingdom of God,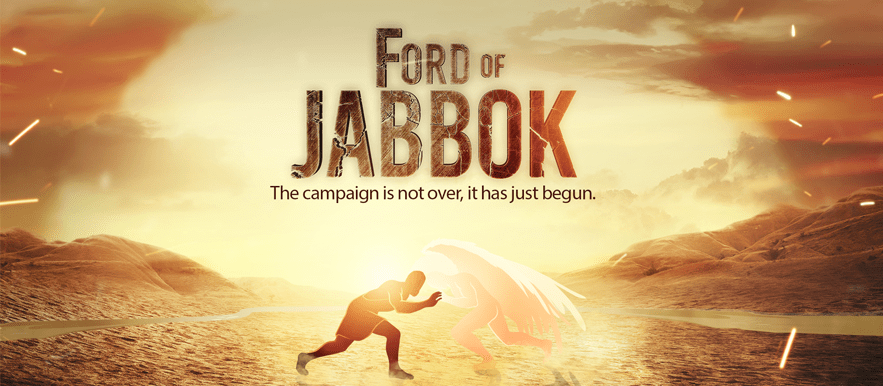 Throughout the months of June and July, in all the Universal Church, millions of people lived the faith of the Campaign of the Ford of Jabbok, in reference to the biblical passage in which Jacob fought with God in that place.
Today, Wednesday 4 August, there will be the great cry out of agreement of faith in the Ford of Jabbok during the service.
Bishops of the Universal Church of the Kingdom of God, representing more than 130 countries, arrived in Jordan in Israel on 3 August together with Bishop Macedo, where they will be preparing themselves for the great Night Vigil with the fight with God, the prayer will be broadcast live via videoconference.
Tonight, you will be able to participate of this agreement meeting in any Universal Church. In other words, in the same time that the Bishops will be there at the Ford of Jabbok in prayer, the same place where Jacob fought with God, you will be at the local church and can follow us on a live broadcast directly from the Ford of Jabbok.
Don't miss this opportunity to present yourself to God.
Event: Prayer of Agreement at the Ford of Jabbok
Day and time: Wednesday, 4 August at 7.30pm
Location: Your local UCKG branch
More info: Call or WhatsApp our 24-hour Helpline on 020 7686 6000