March: the month of victory over all adversaries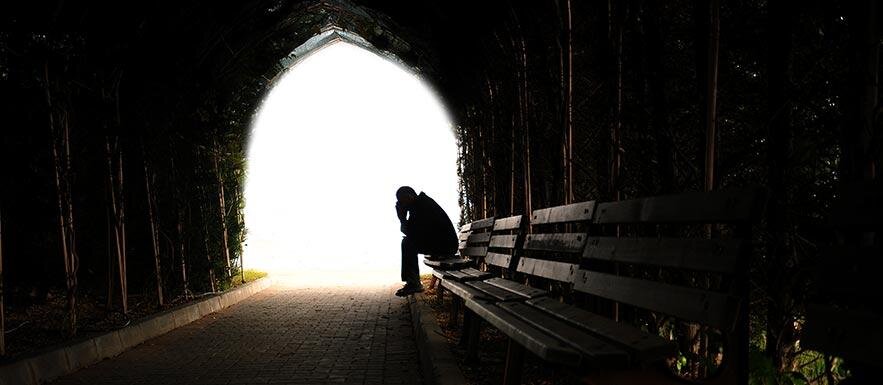 Numerous wars, each one started for different reasons, have been fought over the years. In every conflict, there is always a winner and a loser. Nowadays, it is estimated that there are close to fifty regions in the world where war or conflict is taking place.
These conflicts are the result of governments being unable to fix problems by diplomacy alone. When it comes down to the everyday person, the wars they face go beyond disputes for territory or power.
As fragile humans, we are susceptible to the problems of everyday life. Debts, health problems, betrayals, bad habits, family problems, and so on all take away a person's peace. Even though it is normal to face challenges in life, when they start to overwhelm us, it is a sign that something is wrong. That is why we all need to have the strength to overcome whatever is affecting our peace of mind.
The Lord God made us a promise: to be the enemy of our enemies – but only when we listen to His voice.
'But if you indeed obey His voice and do all that I speak, then I will be an enemy to your enemies and an adversary to your adversaries.' (Exodus 23:22)
In order to overcome our adversaries – the things that trouble us and take away our peace – we have to pinpoint exactly what or who they are. That is why, for five weeks, starting on Sunday 1 March we will embark on a spiritual journey to identify them and learn how to overcome them.
If you are constantly waging war against an overwhelming power, join us during in this faith so that you too may have the opportunity to have God as your ally. If we obey His voice, then surely, He will fulfil His promise to be the adversary of our adversaries.
Event: March: the month of victory over all your enemies
Date: Sunday 1 March
Time: 10am
Location: Your local UCKG HelpCentre