Know Your Numbers Week!® at the UCKG
regular blood pressure checks,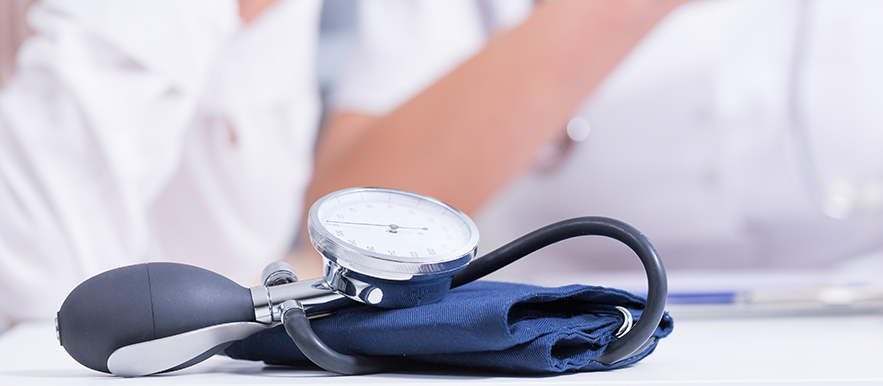 High blood pressure – sometimes called the 'silent killer' can often be prevented.
The UCKG is supporting Know Your Numbers Week!® The Blood Pressure Association's annual blood pressure testing and awareness week. Church members and local residents are welcome to drop in between 9 – 15 September at the times and locations listed below for a simple blood pressure check.
They will also be able to learn how to take care of their blood pressure to prevent it from rising to unhealthy levels. The blood pressure checks will be carried out by volunteer nurses.
According to the Blood Pressure Association, 'simple' means such things as: reducing salt consumption, eating plenty of fresh fruit and vegetables, taking regular moderate exercise and drinking very little or no alcohol can all help in keeping blood pressure under control. The association also recommends regular blood pressure checks and seeking advice from a GP when necessary.
See below for dates and locations:
Finsbury Park UCKG HelpCentre
Tuesday 10th September 2019: 11am-2pm
Wednesday 11th September 2019:11am-2pm
Thursday 12th September 2019: 11am-2pm
Friday 13th September 2019:11am-2pm
Saturday 14th September 2019: 12pm-4pm
Sunday 15th September 2019: 12pm-4pm
Brixton UCKG HelpCentre
Saturday 14th September 2019: 11am-1pm
Kilburn UCKG HelpCentre
Saturday 14th September 2019: 2pm-4:30pm
Hackney UCKG HelpCentre
Saturday 14th September: 12pm-3pm
Leeds UCKG HelpCentre
Saturday 14th September 2019: 9am-3pm
Sunday 15th September 2019: 12pm- 3pm
Plaistow UCKG HelpCentre
Saturday 14th September 2019: 1pm-3pm
Peckham UCKG HelpCentre
Monday 9th September 2019: 6pm-7:15pm
Wednesday 11th September 2019: 6pm- 7:15pm
Saturday 14th September 2019: 11am-2pm
Sunday 15th September 2019: 12pm-5pm
Southall UCKG HelpCentre
Saturday 14th September 2019: 1pm-2:30pm
Stratford UCKG HelpCentre
Saturday 14th September 2019: 11am-1pm
Stamford Hill UCKG HelpCentre
Saturday 14th September 2019: 1pm-2:30pm
Tooting UCKG HelpCentre
Saturday 14th September 2019: 11am-2pm