It's Good to Be Back!
Liberty Radio,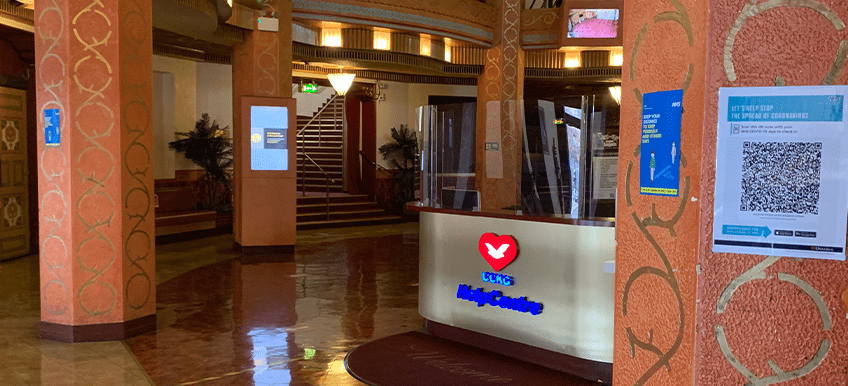 On Wednesday, 2 December, the current lockdown will end, and areas will be subject to their own restrictions. London will have to follow tier two rules, one of which being that collective worship is allowed to resume in places of worship.
This means that you will once again be able to join us in God's house for all services as before, and the first meeting you will be able to attend is Faith School for our new 'The Holy Spirit' series.
All meetings will resume at their usual times throughout the week and on the weekend. Please here is our timetable.
Livestreams will only be broadcast on Liberty Radio for the Sunday morning service at 10am and the Wednesday and Friday meetings at 7.30pm, particularly for those who are self-isolating. However, if you can attend in person, please do so.
If you are based outside of London, be attentive to the restrictions for your area and be sure to contact our 24-hour helpline to find out what the guidelines are for your closest UCKG branch. Call or send a WhatsApp message to 020 7686 6000.
Do not forget to wear your face covering, use hand sanitiser at the entrance and follow all social distancing guidelines. Welcome back!
"I was glad when they said to me, "Let us go into the house of the Lord."" (Psalm 122:1)