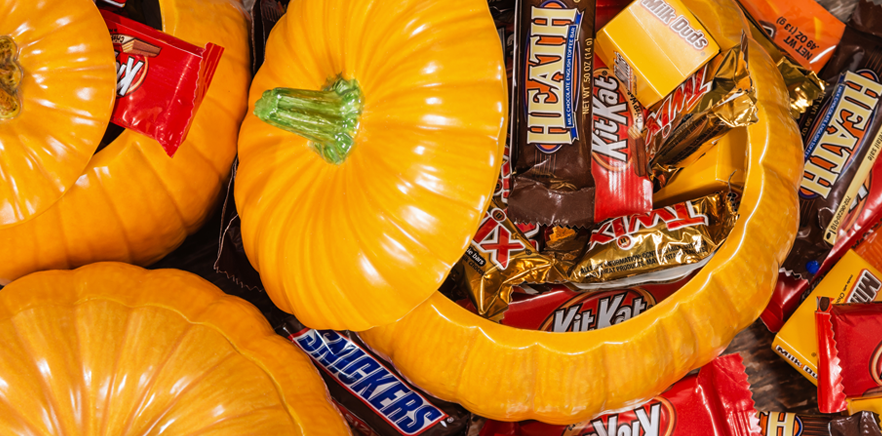 Halloween or better, all hallow's eve is in essence a celebration of the dead. The Celts, whom the ancient festival originated from, believed that on this day, the dead could walk amongst the living and the living could visit the dead.
On that day, some would dress up like ghouls or offer treats to the spirits to appease them so that they would leave them alone.
Can spirits affect people's lives?
Are they the cause of unexplained problems in some people's lives?
Do people have the power to overcome them?
Answers to this and so much more will be revealed in this unique event, where we will teach you how to revive what has up until now been dead in your life.
On the day:
Receive powerful prayers for total fr

eedo

m in all area

s of your li

fe, especially your finances.
Event: Lucky or Unlucky?
Date: Friday 30th October 2015
Time: 7.30pm (also at 7am, 10am & 3pm)
Venue: At your local UCKG HelpCentre