Covid Restrictions Extended
our 24-hour Helpline,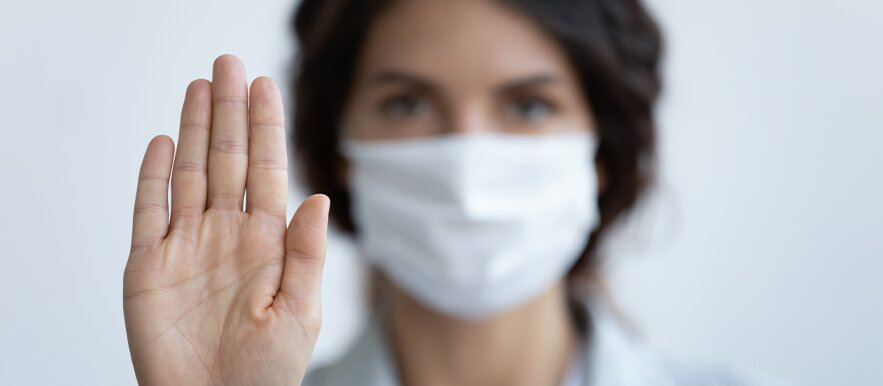 After spending over a year in-and-out of lockdown, 21 June was the much-anticipated day of freedom for England. With everyone looking forward to restrictions finally being lifted and hoping to resume life as normal, the nation's faith was set on some positive news being shared.
However, hopes were shattered as the Prime Minister announced a four-week delay to the final phase of his roadmap. It was decided that, yet again, certain restrictions would need to stay in place to continue protecting people from the virus. However, the prevailing uncertainty of this time has caused many people stress and only led to confusion.
Not knowing what lies ahead or, in fact, how to deal with the uncertainty, can take its toll. In times like these, it's important to create a strong and calm mindset – something that is not always easy to achieve.
Here at the UCKG, we believe that prayer and guidance in times of need can provide strength, positivity and patience. If you're feeling disheartened and tired of what may seem like a long road ahead, and wish to speak to someone, get in contact with us. You can call or WhatsApp our 24-hour Helpline on 020 7686 6000.
Sources:
https://www.independent.co.uk/news/health/covid-lockdown-vaccine-uk-coronavirus-b1865992.html