A Rewarder of the Obedient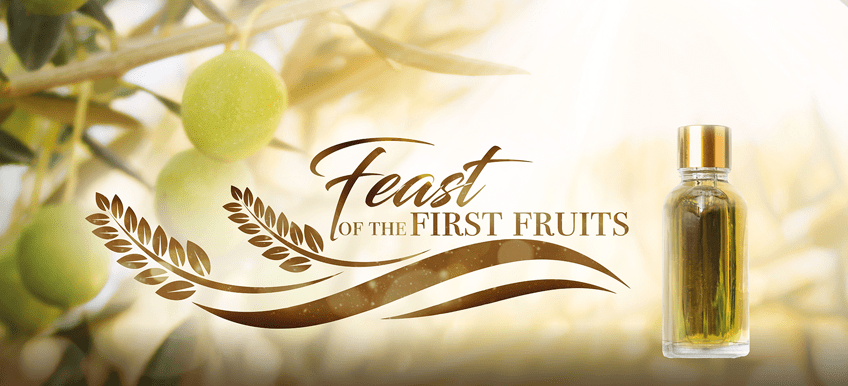 Throughout the Bible we can notice a reoccurring element that guarantees success in every area: obedience. And the act of returning the first fruits is one of the most crucial ways to show obedience, faithfulness and commitment to God.
'"Bring all the tithes into the storehouse, that there may be food in My house, and try Me now in this," says the Lord of hosts, "If I will not open for you the windows of heaven and pour out for you such blessing that there will not be room enough to receive it."'
God is not a taker, but a rewarder of those who obey Him. He wants to give you much more than you can imagine, but He honours those who first return what belongs to Him, and trust in Him to do so. Only then will He be able to favour you in such a way that you won't have enough room to keep the blessings.
This Sunday, you have the opportunity to materialise your obedience by presenting your tithe to God. You will also be consecrated as a faithful tither with the anointing oil, believing that God's hand will be upon your finances because of your faithfulness, and that there will be abundance in your life.
Join us at 10am.
Event: Feast of the First Fruits and Tither's Consecration
Day and time: Sunday at 10am (also at 7.30am)
Location: Your nearest UCKG HelpCentre