5 Enemies of success
edir macedo, make it a reality, Rainbow Theatre, Universal Church of the Kingdom of God,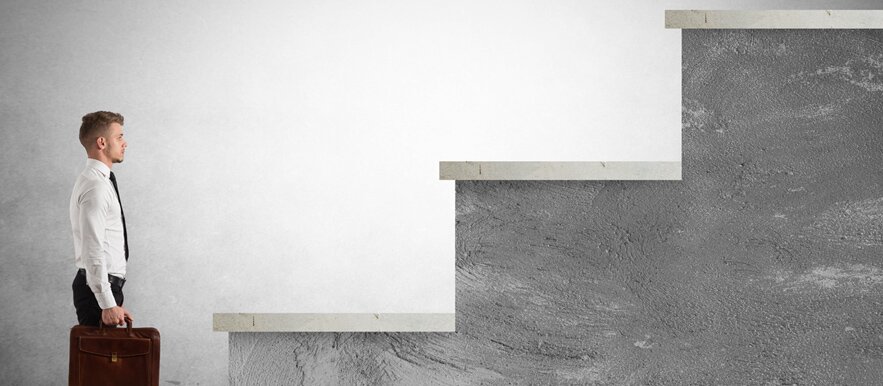 Everyone dreams of achieving great financial success, however, not everyone manages to make it a reality.
Did you know that there are five main obstacles that stop people from reaching their full potential? For the next three weeks, we will show you the remaining enemies which impede people from being successful. These meetings will provide you with tips and advice on how to overcome these barriers and move forward.
If you want to reach new heights in your finances and career, but feel as though something is stopping you from doing so, then this meeting is especially for you. Come and join us!
Event: 5 Enemies of Success
Day: Monday, 5 June
Time: 7.30pm (also at 7am, 10am and 3pm)
Location: At your local UCKG HelpCentre