5 Enemies of Success
Adam and Eve, Bible, God, Jesus, Love of God, Paul the Apostle, the best of your ability, the same mistake,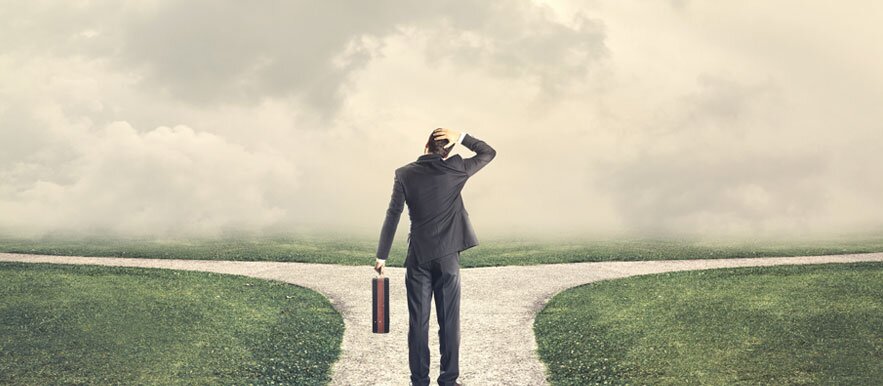 5 Enemies of Success
Enemy 4: Irresponsibility 
Many people dream of being their own boss, but in order to get to this point, you have to work hard and take responsibility for your actions. To be successful, you need to persevere and do everything to the best of your ability. You cannot expect success if you constantly come into work late or are too proud to ask for help.
More often than not, when we succeed in our work, we take ownership of what we have done. But when we make a mistake or are rebuked, we refuse to take responsibility for our actions. We come up with a million excuses as to why it happened and blame others for our mistakes.
If you want to be successful as a business owner, you have to learn to take responsibility for your actions! Mistakes are inevitable, but we can either humbly accept and learn from them, or be proud and make the same mistake over and over again. The formula for success is very simple, but many people refuse to put it into practice.
Work hard + take responsibility + be faithful to God = SUCCESS!
When you put this formula to the test, that's when you will see progression in your business and career. Do not put off until tomorrow what you can do today. If you have to improve your work, do it now!
On Monday 12 June, we will be revealing the fifth and final enemy that we face in our finances and careers! Make sure you don't miss  this eye-opening meeting at your local UCKG HelpCentre.
Event:5 Enemies of Success
Date: Monday 12 June
Time: 7:30pm (also at 7am, 10am and 3pm)
Location: Your local UCKG HelpCentre