FOR THOSE WHO ARE SINGLE, DATING, OR ENGAGED
The Love Walk is designed to help you get to know yourself better, as well as the person you're interested in. The dating and engagement periods are the best time to find out more about your partner and see if you both have the same goals. Otherwise, you won't be able to walk in the same direction.

With the advancement of technology and social networking, few people are willing to invest in a face to face relationship and interact outside the virtual world.
The Love Walk provides this healthy and important event, so that those who are single, dating or engaged can have quality time to invest in dialogue and find out more about their future partner. 
FOR MARRIED COUPLES
Over time, routine can overwhelm a couple, and this may be detrimental to the daily maintenance of the relationship. Marriage requires pleasant moments, understanding and, above all, dialogue. However, many wives and husbands cannot find the right opportunity to open up to each other, either due to lack of time or fear of the other's reaction. 
With this in mind, the Love Walk is designed to help couples improve their relationship by promoting a healthy and efficient dialogue so that together you can find out how best to meet each other's needs. 
The Love Walk is a chance for you to invest in your marriage in an intelligent way! 
Why not invite another couple to participate in the Love Walk too? 
Tips for a perfect love walk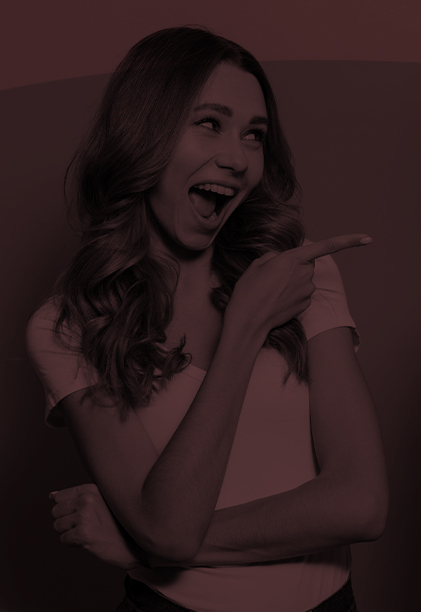 Choose a safe and pleasant location for the walk. 
Ideally, you should dedicate at least 2 to 3 hours of your day to complete the walk. 
Remember to bring a bottle of water and perhaps some snacks for a picnic. 
Avoid distractions such as mobile phones, children and/or pets. 
Both participants should answer the relevant questions sincerely, and without sparing any details. 
Be careful with sensitive subjects. Choose your words wisely when answering questions and keep the conversation positive. 
Attacks, criticism, judgments, debates or offences should not be part of this experience. This is a moment for you to talk with each other! 
Do not interrupt one another! If a question comes to mind while the other person is still walking, wait for your turn to speak. 
If you can't answer all the questions, that's fine! The guide is just a way to allow you to make dialogue a habit. 
Do not rush to end the conversation. Forget about time!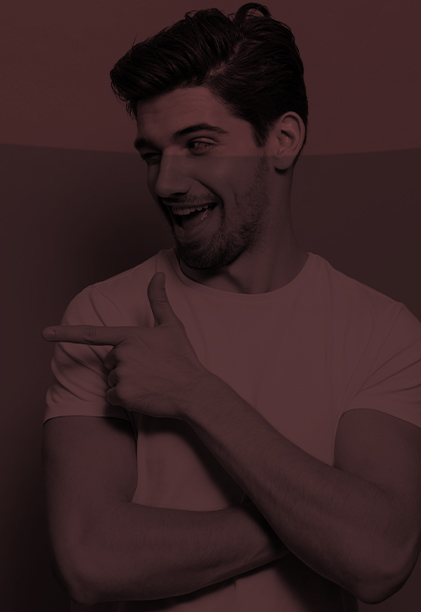 The Love Walk kit consists of:
Two Love Walk t-shirts, (available in small, medium, large and x large, 2x large, 3x large, 4x large).
A leaflet which will include valuable questions, for you to use to get to know your other half better. Depending on your relationship status, we offer questions ranging from those who are single to those who are married.
Find your nearest Christian Books plus store to purchase your Love Walk kit. 
The Love Walk – promoting dialogue between couples.