The idea of the Love Walk is to encourage married couples and singletons to communicate. Can two walk together, unless they are agreed? – says the Bible in Amos 3:3. Marriage is a long journey. If there is no agreement, how can a couple walk together? And how can there be agreement if they do not talk to each other?
It's not only married couples that suffer due to lack of communication. Many people who are single would love to have an opportunity to open their hearts to a special someone; but routine, a hectic lifestyle, shyness and the lack of opportunities prevent them from meeting someone with whom they could start a relationship with in the near future.
The Love Walk is an opportunity for people to talk. However, we advise the participants to follow a few rules in order to have an efficient chat during the Walk.
Don't forget to wear the Love Walk T-shirt and have your kit ready with you on the day.
Rain or shine, walk! (When was the last time you two walked together in the rain? How romantic…).
Why not invite another couple to participate in the Love Walk too?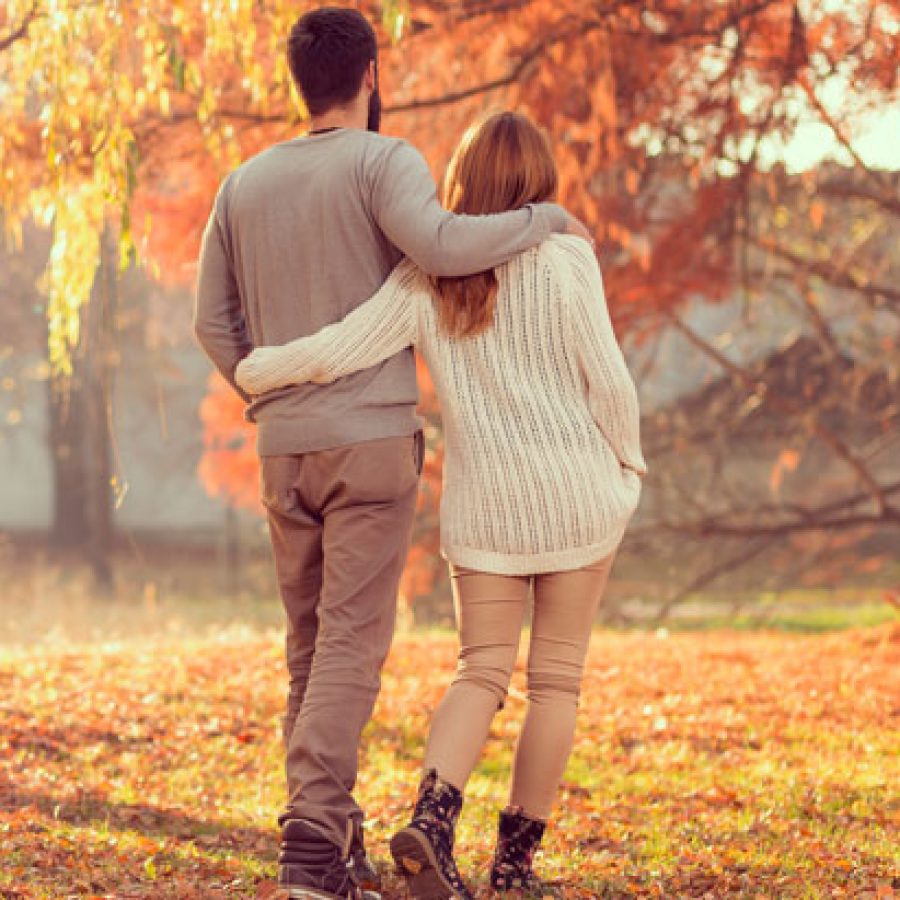 LOCATION:

All couples and singles to meet at Regents Park
Eliminate any distractions and focus on your conversation. Do not take children or pets with you. Switch off your mobile phones. This is your moment, and nobody else's.
Decide that the conversation will have a positive approach and that you will not attack, criticise, judge or offend one another. Refuse to allow your conversa- tion to turn into an argument. If there are sore points between you both, that when mentioned escalate into a row, do not talk about them, at least not at the beginning. Start the conversation in a positive manner, following the questions in the Guide.
Carry this Guide with you during the Walk and ask the questions contained in it during your conversation. Both of you must be sincere when answering each question, if applicable to you.
Participate in the Walk without worrying about the time. Do not hurry the other person. We recommend you allow at least 2 or 3 hours. Even so, you might not have enough time to answer all the questions and talk about every subject. But understand one thing: the Walk is just the beginning, a stepping-stone to improve communication between you and the other person.
Do not interrupt the other person, unless you want to clarify a doubt. Listen more and speak less.
We also advise those who are single to walk in public open spaces, avoid secluded areas, and those who are married to prioritise their safety. Remember to carry a bottle of water do prevent dehydration – and maybe even a lunch pack!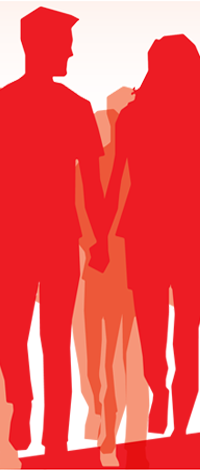 The Love Walk kit consists of: 
Two Love Walk pens to mark this special day

Two Love Walk jumpers, (available in small, medium, large and extra-large)

A leaflet which will include valuable questions, for you to use to get to know your other half better. Depending on your relationship status, we offer questions ranging from those who are single to those who are married.
Would you like to buy a Love Walk Kit? Visit www. Christianbooks-plus.com
The Love Walk – promoting dialogue between couples.