Young People and Police Working Together for Charity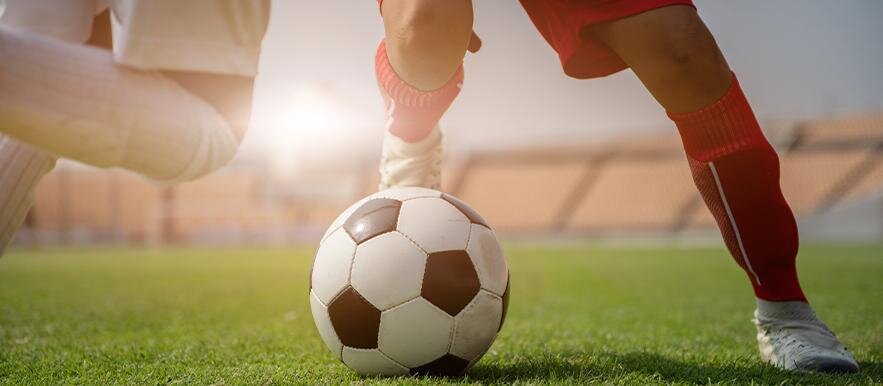 Many see young people and police as rivals. It is not uncommon to hear about clashes – for instance, on Sunday, 31 October, a group of youth from Stockport hurled fireworks at police officers and residents causing Halloween chaos.
But will it always be this way? The VYG (Victory Youth Group) begs to differ and they want to prove it with the "Life's Worth Living Football Match" – a charity sports event where members of the group and officers from the Metropolitan Police will get together to play football showing that they can amicably join forces for a noble act.
This connection and engagement between the youth and police officers is extremely important as, according to the Revolving Doors Agency – an organisation that supports those who are in repeat contact with the criminal justice system – today's young adults expect police officers "to be able to identify their health and human needs and divert them away from the criminal justice system and into support." They add that "it is vital that the police leaders listen to young adults, (…) understand their concerns, needs and expectations and co-create the future of policing in collaboration with them."
For Pastor David Nzuruba, head of the Universal Church's community outreach projects in the UK, "This event is important to the community as it is a bold statement that the police and young people can work together for a better society and community in general. Through this football game, a clear message of respect and consideration for the police forces is being given, and we are extremely happy to be a part of that."
The VYG aims to encourage youths to have a vision for a happy and successful future and challenge them not only to do things differently but to BE the difference. The group offers a range of activities including music, drama and sports, as well as practical advice and spiritual support.
Twenty-one-year-old Louis Karbo from Fulham says, "Being in the Victory Youth Group has helped me be more mindful of the things that I do. I'm not making as many mistakes because I'm more conscious of what I do and how I conduct myself outside of the youth group."
The "Life's Worth Living Football Match" will take place on Sunday, 7 November at the New River Sports Centre, White Hart Lane, Wood Green, N22 5QW. For more information please call or WhatsApp us on 020 7686 6000.
Sources:www.manchestereveningnews.co.uk/news/greater-manchester-news/gang-youths-hurl-fireworks-residents-22025865 
www.revolving-doors.org.uk/file/2545/download?token=Ich5leDZ