You might just become Heaven's joy
according to the word of God, the Kingdom of God,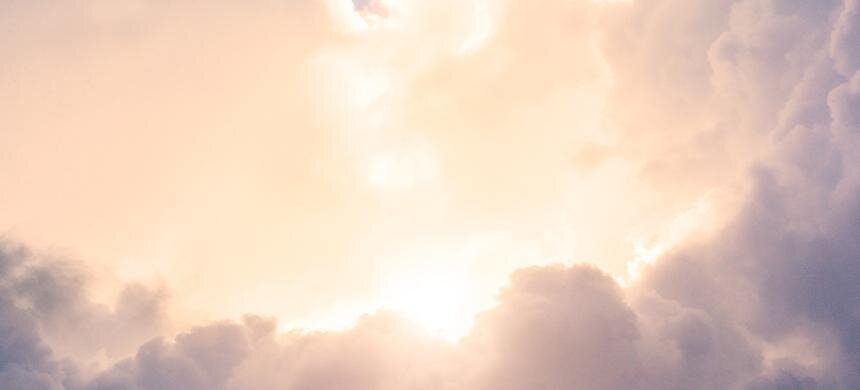 Did you know that you could be the reason of a celebration in heaven tonight?
In this world people have many reasons to celebrate or rejoice. A promotion, an achievement, a milestone, a wedding, the birth of a child, the purchase of a house etc. Indeed, all reasons that bring people moments of joy and a sense of achievement.
According to the Word of God there is no joy that is greater than the joy God experiences when a person decides to leave their old ways behind and surrender their life to Him. By doing so, he/she becomes a citizen of the Kingdom of God. It is the moment that God wipes out the past and offers you a clean slate, the possibility of a beautiful new chapter.
Such a decision causes a joy so great, that this is even celebrated in heaven!
You can be the reason for joy tonight, by deciding to attend this special meeting and boldly make your decision to surrender your all to Him.
This is your opportunity to start a new life or offer this opportunity to somebody you may know that needs a fresh start, a new beginning, a true reason to rejoice.
"I say to you that likewise there will be more joy in heaven over one sinner who repents than over ninety-nine just persons who need no repentance." (Luke 15:7)
Event: Night of rejoicing in Heaven
Date and time: Wednesday 4 May at 7.30pm (also at 7am, 10am and 3pm)
Location: Your local Universal Church