Why is giving the key to receiving?
act of giving, National Churchill Museum, the way she lives, Winston Churchill,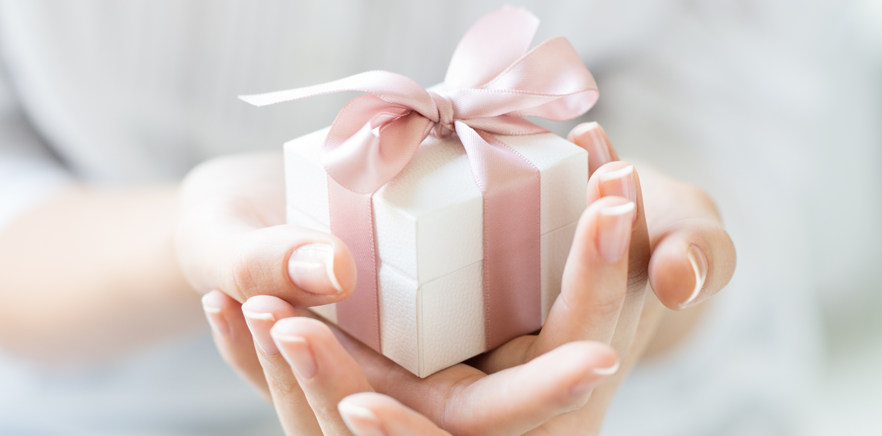 Coming to terms with this declaration is mind-boggling for many, but in practice this contradiction supports itself. You need to let go of the old in order to make room for the new… everybody knows that, right?
Frugal Ilona Richards, from Scunthorpe, is known as the stingiest woman in Britain, a name that no one would be proud to carry.
The 66-year-old limits herself to weekly baths, insists that guests bring their own teabags, and keeps the heater off… at all times. She doesn't consider the way she lives to be miserable; on the contrary, she finds the saving to be very beneficial. All the food she purchases are past the expiry date or close to it, and the fruits and vegetables are all fresh… ish. She doesn't acknowledge herself as mean, although her neighbours say otherwise.
"I'm just careful," claims Ilona, who lives on £2,400 a year.
It all started in 2009 when she was laid off work shortly before celebrating her 60th birthday. With a small mortgage to pay off, she was forced to tighten her belt and this is when her frugality became an obsession.
The pensioner who cares for three cats and one dog claims she also never had 'luck' in love and this experience in life, together with this new form of living, scares people from approaching and helping her.
The act of giving causes more opportunities of receiving, which then causes more passion into giving, and this cycle repeats itself.
Ms Richards perhaps lives her life in this manner because of never having received any help from anyone when she most needed it, and had to comply with the environment she was in, but who knows?
But is this really reason enough to conform to the circumstances? Isn't it possible for a person to mould the circumstances through their own actions? What do you think? Share with us your views in the comments below or on facebook.com/uckguk.
Giving more of your time, more of your skills and more effort is what will cause you to receive success.
"We make a living by what we get, but we make a life by what we give." – Winston Churchill
*Source: https://www.dailymail.co.uk/news/article-3436464/ Proud-named-UK-s-stingiest-woman-Visitors-bring-teabags-heating-s-softies-JANE-FRYER-meets-penny-pincher.html