What reputation are you building?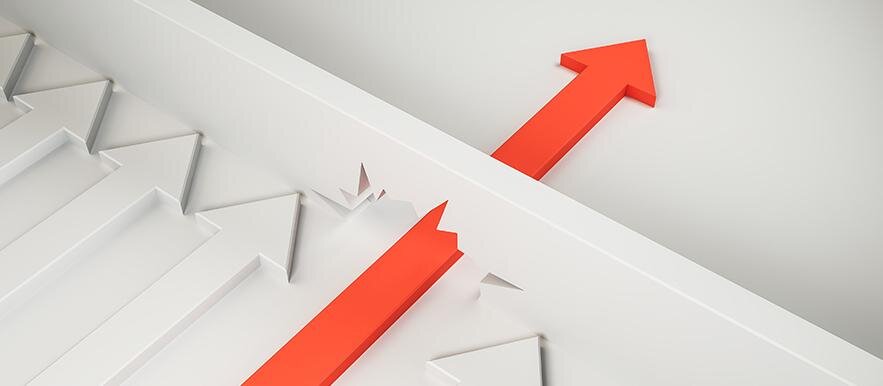 Everyone wants to progress financially, but for someone to be able to expand their business and achieve financial prosperity, they must ensure they have a good reputation.
However, this is not something that can be achieved overnight. We need to build our reputation. A successful company builds a good reputation when they have a good product, good customer service and are dedicated to what they do. If you want to grow, you should know that everything you do helps build your reputation. What reputation are you building in your company? As an employee, are you seen as someone dedicated and committed, or lazy and careless?
We have the Biblical example of David. As he defeated his enemies, he started building up a good reputation – a good name.
"And David made himself a name when he returned from killing eighteen thousand Syrians in the Valley of Salt." (2 Samuel 8:13).
Another secret – in fact, the main secret – that helped David build a good reputation was his pact with God. It was the Lord who fought for him and gave him the victory. If you do the same, you will overcome your adversaries – that is, your problems – through this pact.
What is your reputation?
As we saw, David was a renowned king and his son Solomon learned this important lesson from him:
"A good name is to be chosen rather than great riches, loving favor rather than silver and gold." (Proverbs 22:1).
Riches don't build a good reputation, but a good reputation brings riches. As this is something that takes time to achieve, you should start this year focused on changing everything necessary to build a good reputation. Strive for it. Think about it: What reputation do people see in you in regard to your faith and your work? And what reputation does God see in you? Are you known as someone faithful and just, or unjust and hopeless? Be honest with yourself and decide to change.
For more lessons regarding your finances and professional life, join us for our Financial Independence Meeting, every Monday at 7.30pm at the Rainbow Theatre or your local Universal Church. 
You can also call our 24-hour helpline or WhatsApp us for more information on 020 7686 6000.