UCKG Catford to Become a Covid-19 Vaccination Centre for the Day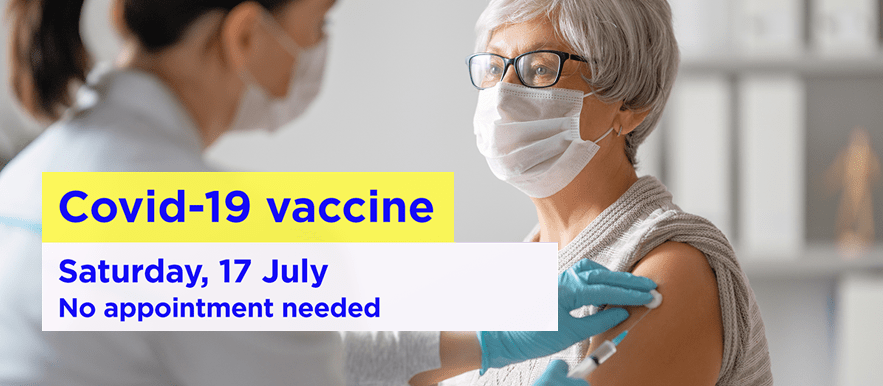 As guidelines have been gradually easing, one of the factors that has made this possible is the rate at which Covid-19 vaccinations have been issued all over the country. It has enabled people to steadily go back to some form of normality, and a glimpse of what once was appears to be on the horizon.
As of Monday, 5 July, 50.5 per cent of the United Kingdom has been fully vaccinated*, and at the UCKG, we will be contributing to this development.
On Saturday, 17 July, our UCKG HelpCentre branch in Catford will be made available for anyone to receive the vaccine. A team of NHS professionals will be present to administer the vaccination. If you have not yet received yours and you would like to, no appointments are necessary; you will be able to walk in throughout the day.
Upon receiving the first dose, the team will return in two months' time to issue the second dose. A confirmed date will be made available closer to the time.
For more information or if you have any queries, please do not hesitate to call or WhatsApp our 24-hour Helpline on 020 7686 6000.
Please attend wearing a face covering and following all social distancing guidelines.
Event: Covid-19 vaccinations
Day and time: Saturday, 17 July – all day
Location: UCKG Catford, 1 Bromley Road, London, SE6 2TS
*Source: https://www.bloomberg.com/graphics/covid-vaccine-tracker-global-distribution/